12 Email Marketing, LinkedIn Networking, and Search Visibility Tools
The following is made up of 3 "Business Tips" articles, each of which talks about 4 helpful tools and resources around a specific area of your business. Today, the subjects are:
Email Marketing
LinkedIn Networking
Improve your search visibility with SEO/SEM tools
Increase Sales and Website Traffic with These 4 Email Marketing Tools
1) Connect with your subscribers – My Emma
If you would like great visuals in your emails and newsletter in an easy to use platform then you will love My Emma. This is a nice platform to use if you wish to go beyond text emails. Manage your messages across multiple locations, setup up marketing automation campaigns, and trigger targeted messages based on the activity of your subscribers.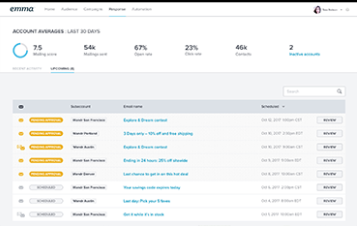 2) Sell more products – Get Response
Beef up your newsletters and publish them in less than 10 minutes. With Get Response you can also perform A/B testing as well as utilizing a powerful auto-responder. Send emails that encourage your subscribers to make a purchase along with creating lead-generating landing pages or webinars. You can get started for free in order to try the software out.
You may also want to read: 8 Regulations to Know When Developing an Email Marketing Campaign
3) Put your business in the forefront – Verticle Response
Get the word out for your business while managing and creating your marketing emails. The Vertical Response template designs are professional and easy to use with a handy mobile platform. Features include automation, custom landing pages, and campaign performance charts.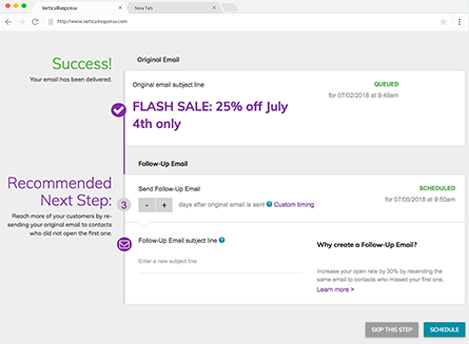 4) Reach your subscribers for free – Constant Contact
Are you on a budget, but need a great email campaign to be started? Then Constant Contact is your answer. The service also offers premium features for later on, but it is well worth trying for free. Choose from hundreds of mobile-friendly templates while collecting emails from places like Facebook and your website. Real-time analytics are also included.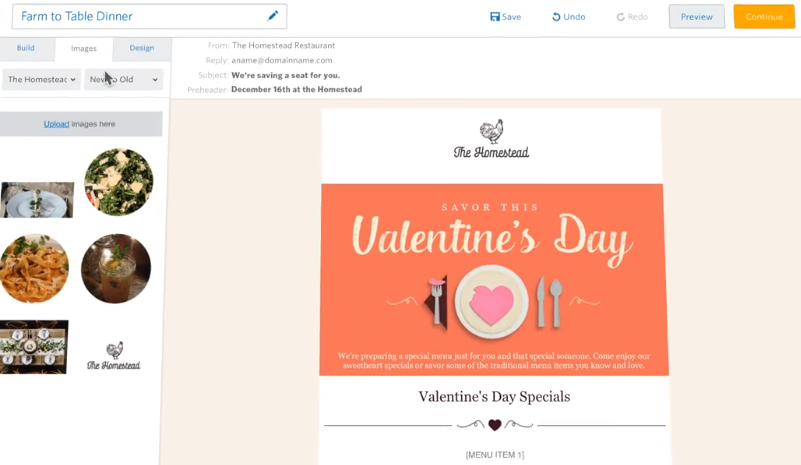 Build a Stronger Network on LinkedIn with These 4 Tools
1) Drive leads to your profile – ProTop
Your LinkedIn network is making new connections every day. Turn these into valuable prospects with ProTop, which automatically visits other profiles based on personalized search criteria. This is an easy way to stay connected and not miss those important opportunities. Increase interest in your business without having to reach out through cold emails.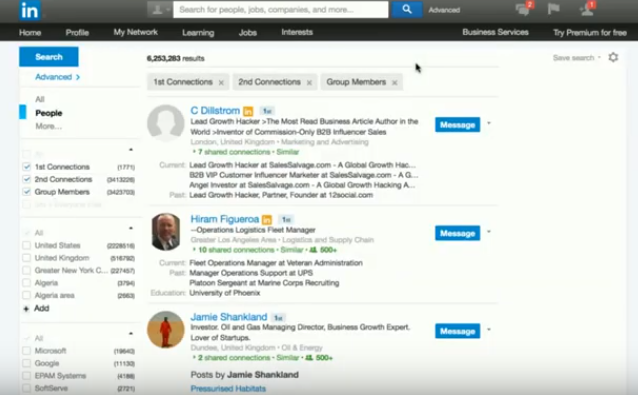 2) Find out who called you – Sync.ME
Keep your LinkedIn connections up to date with your latest posts with this smart app. Sync.ME allows you to connect your social networks and quickly share with those in your network. You can also keep track of important events and special occasions.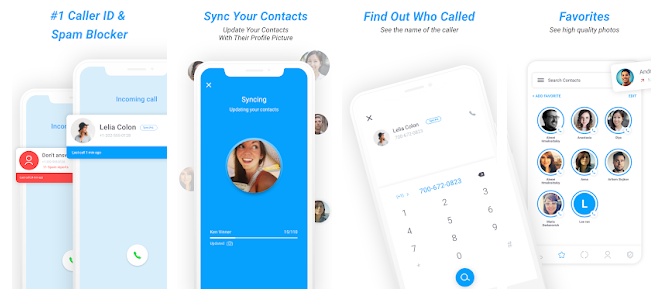 You may also want to read: How to Use LinkedIn to Become a Thought Leader in Your Niche
3) Improve the quality of your communication – Datanyze
Making new connections on LinkedIn can be made easier by taking advantage of the latest technology. With Datanyze you can use their technographics software to market to your niche based on their technology choices. Other features include predictive analysis, powerful research tools, and CRM data enrichment.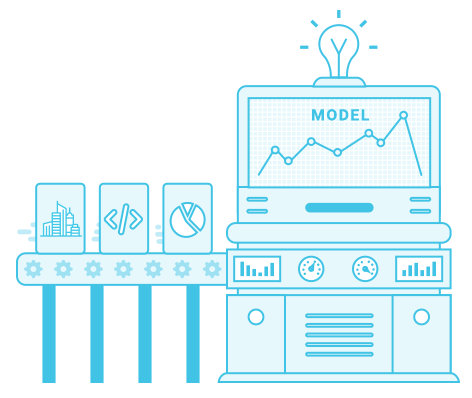 4) Attract new clients – eLink
Want an easy way to nurture your leads and customers? Then you will love eLink, where you can engage with interested prospects and send them to your profile and website. Download your connections to Excel with a targeted list of email addresses that you can follow up with.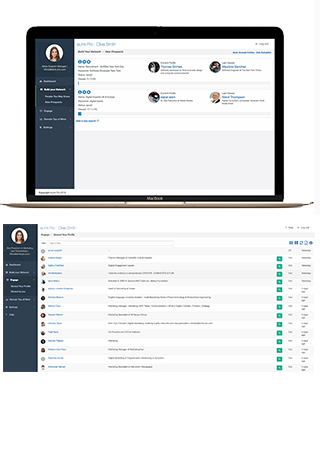 Improve Your Search Visibility With These 4 SEO/SEM Tools
1) Reliable website rankings – Advanced Web Ranking
Getting accurate data for search in real-time is important. Advanced Web Ranking allows you to create professional reports that include analytics data, website ranking, and social media data, which is accessible from any device. Learn what your clients are seeing in their browsers and strengthen your brand image with accurate and fresh search engine rankings across all SERPs. Results can be daily, weekly, and on-demand.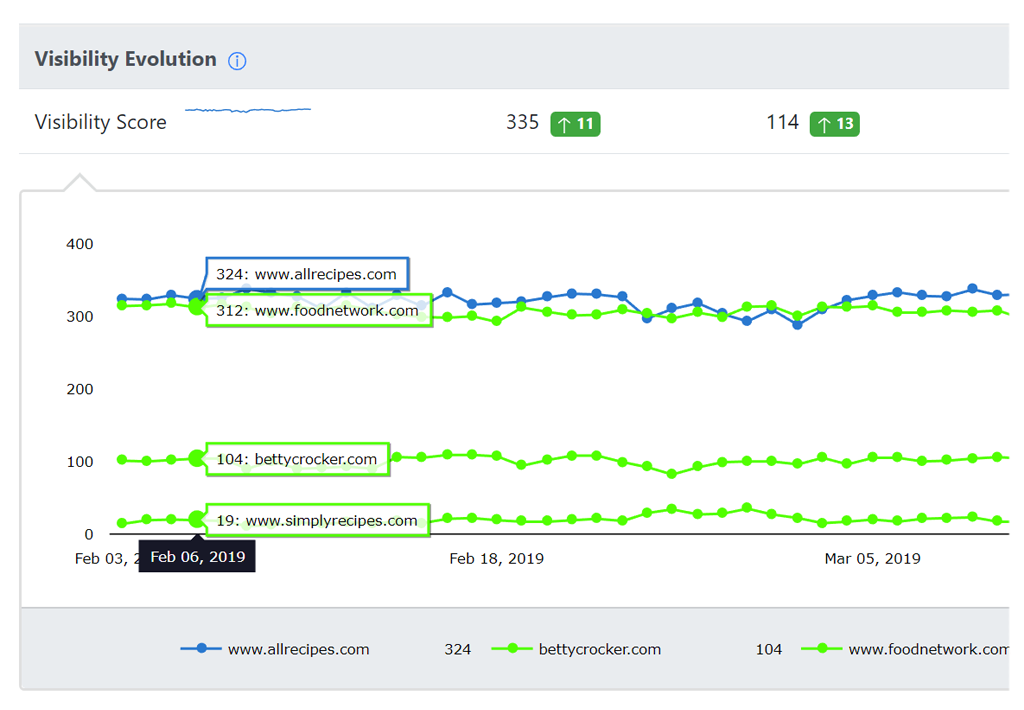 2) Increase your subscriber rate – Bing Webmaster Tools
Need to attract more brand followers to your website online? Bing Webmaster Tools can help you attract visitors and provides help on how to improve your content. From the dashboard, you will be able to understand what is leading visitors to your website, what people in your niche are searching for, and how to improve your visibility. Features include checking whether your website is mobile friendly and verifying unique Bing bots.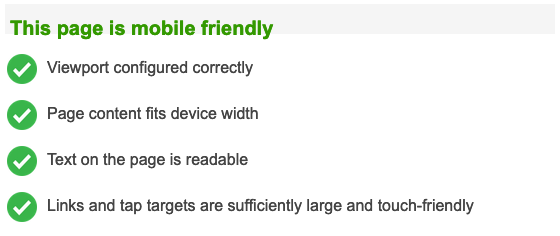 You may also want to read: The Future of Augmented Reality With Search Engine Optimization
3) Improve your online reputation – BrightLocal
If your business is local and needs a stronger online presence then you will love BrightLocal, which helps you to manage your search engine marketing on places like Google, Yahoo, and Bing. Your business can also get the best citations and find out what the competition is up to as well. Track searching rankings, check how you're is doing against the competition, and convert more website visitors.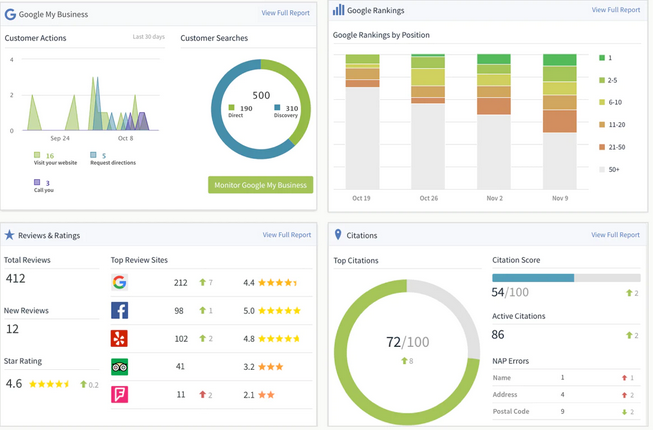 4) Protect your website content – Copyscape
Website content theft has become an increasingly problematic issue online. Find out whether your domain has been copied with this free and easy to use online tool. Copyscape does all the work for you, and provides accurate results in seconds. Just type in the URL of your website with accurate results. A paid version is also available along with their alert tool, Copysentry.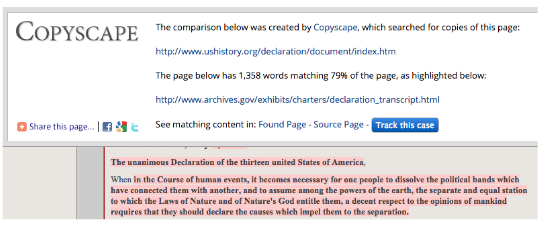 Any Comments?
Do you have any experiences with the above tools that you'd like to share?  Are there any tools in the above categories which you think our readers should know about? Have you made any new tool discoveries that you feel are about to take off and would like to share with others? Please leave your comment, below.
This is a curation of 3 Business Tips posts which originally appeared on susangilbert.com. They are republished here with permission:
https://susangilbert.com/increase-sales-and-website-traffic-with-these-4-email-marketing-tools/
https://susangilbert.com/build-a-stronger-network-on-linkedin-with-these-4-tools/
https://susangilbert.com/get-better-results-in-search-with-these-4-seo-tools/
Please note, we do not add links to these '12 Tools' articles. So please don't contact us asking us to add yours.
Sign Up For Our Mailing List
To receive more in-depth articles, videos and Infographics in your inbox, please sign up below
Sign up for the newest articles from Curatti, delivered straight to your inbox
Featured image: Copyright: 'https://www.123rf.com/profile_flynt' / 123RF Stock Photo
The following two tabs change content below.
Online Marketing with Focus - Let Susan Guide you to Online Success. Especially loves to help Authors, Speakers, Coaches & Entrepreneurs.
Susan Gilbert
uses her laser focus knowledge to coach and provide online marketing and social sharing programs. Author and publisher of several books including "The Land of I Can," and "KLOUT SCORE: Social Media Influence," Susan combines online marketing with strategic thinking. Follow her Digital Marketing Tips at her blog:
www.SusanGilbert.com
Latest posts by Susan Gilbert (see all)