12 Customer Communication, Instagram Brand Reach, and AI Marketing Plan Tools
The following comprises 3 "Business Tips" articles, each of which talks about 4 helpful tools and resources around a specific area of your business. Today, the subjects are:
Customer Communication
Brand Reach using Instagram
Marketing Plan utilizing AI
Improve Your Customer Communication with These 4 Tools
1) Receive Calls On All Devices – Google Voice
One way to manage your time more efficiently is to have a professional business telephone number. You can easily do this by creating a Google Voice account. Signup is quick and simple through your Google profile, and includes voice messages. Just connect your land line or cell phone number and you are ready to go.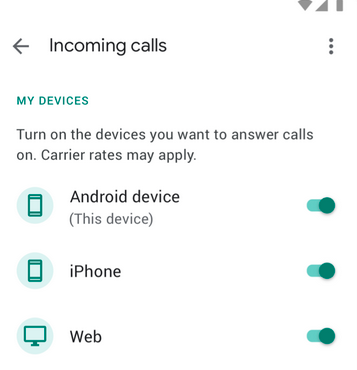 2) Hassle-Free Website Hosting – IONOS
Are you looking for a new hosting provider for your website? IONOS is a low-cost, yet quality service that is perfect especially for startups who are not ready to sign a lengthy contract. The cost to signup is minimal for domains and hosting and includes applications such as WordPress, Joomla!, and more. Build one website or multiple with three different hosting packages.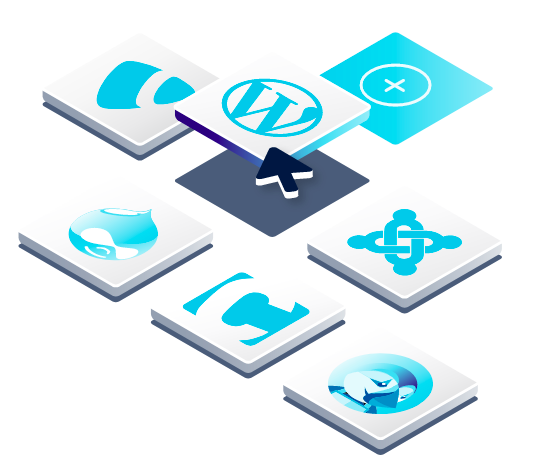 3) Create Your Own Podcast Quickly – Spreaker
Podcasts and webinars are a growing trend and a great way to attract and grow an interested audience. The key to success is to get your message out to as many listeners as possible. That is where Spreaker comes in, which is a tool that allows you to create and air your own radio show. The great part is that it is directly broadcasted on the popular iHeart Radio network for free.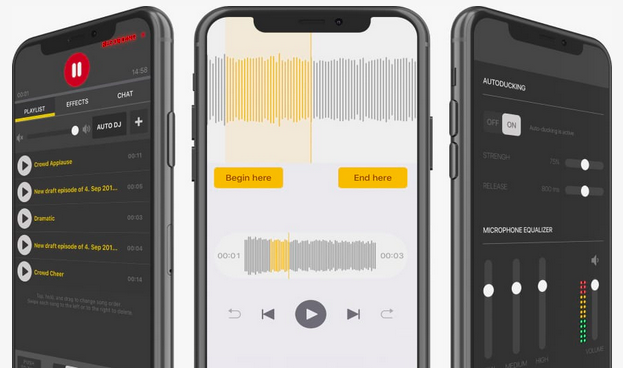 4) Help Non-Profits With Your Next Meeting – Free Conference Call
Do you want to hold a conference and help organizations at the same time? Then Free Conference Call is a great tool for your business or startup. With this free service you can host a one-on-one conversation or invite a group, all from your office at the click of a button. Choose from either audio or video meetings.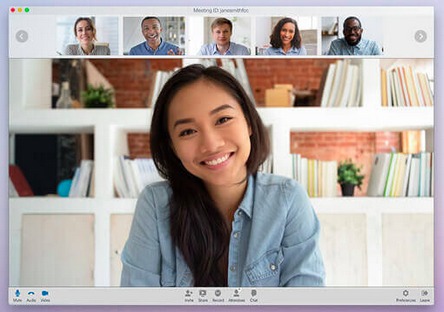 You may also want to read: Use Email Segmentation to Improve Your Marketing and Communication
4 Apps for Instagram that Will Improve Your Brand Reach
1) Share Fun Short Videos – Vigo Video
Make your digital marketing more engaging and provide your followers with videos they will enjoy. Vigo Video easily allows you to add your images into one video collage that can be edited and then shared on Instagram and other social networks. Features include adding music, speed adjustment, captions, and more.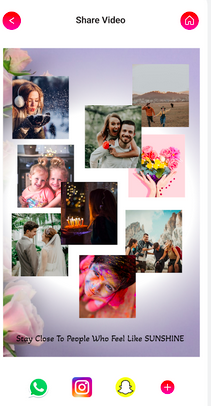 2) Share Cross-Platform Content – Repost
A great way to connect with other influencers and brands is to share their images and videos. Repost copies the captions for you so that your followers know exactly who the post came from. The credit is given to the Instagrammer — add them as a tag in your post to show them your post.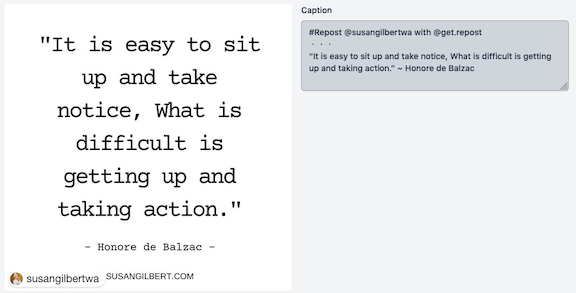 3) All-In-One Image Editor – InstaSize
Use this simple editing app to make your photos and videos fit nicely into Instagram and other social networks. InstaSize allows you to add your content and create the right dimensions. Their software will help you edit and share your posts all from one place with special filters, backgrounds, and more.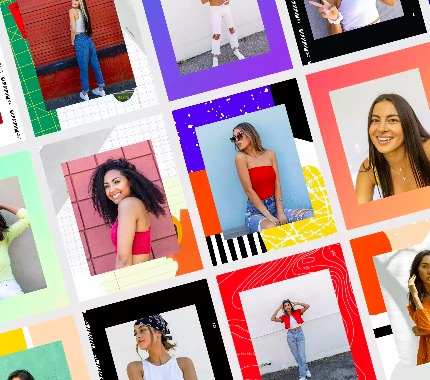 4) Create Professional Content For Your Brand – Over by GoDaddy
Add more to your images and videos with a relevant quote or saying. Over by GoDaddy allows you to add text with hundreds of different fonts and styles to choose from. Your posts will stand out and become more visually attractive with a selection of curated content, design tools, and collaboration features.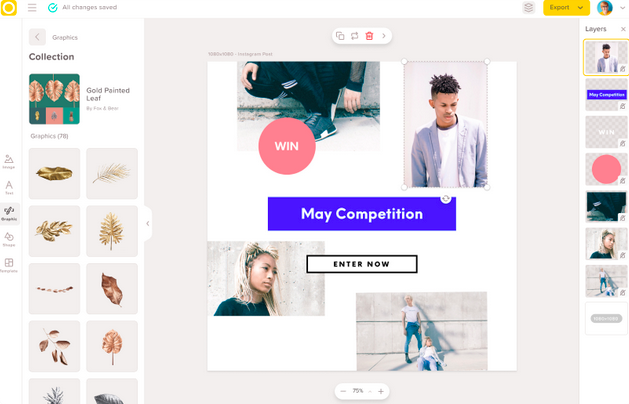 You may also want to read: How To Level Up Your Brand's Content Marketing Game
Use Artificial Intelligence as Part of Your Marketing Plan
1) Better Content Experience – Acrolinx
This artificial intelligence based platform can help improve and manage your content. Acrolinx offers technology that enables you to better connect with your customers and grow your business online. Their software provides great results with accurate measurement of your engagement and actions taken by your community. Produce a consistent message that your audience will be drawn to and keep your team in sync with all of your campaigns.
2) AI-Driven Communication – Invoca
Increase your business sales by tracking customer communication with AI technology. Invoca includes call tracking and analytics that enables you to personalize the customer experience and improve digital interactions. Expand your reach and optimize your marketing campaigns with this great tool. Features include integration with Facebook, Instagram, Salesforce, and Adobe.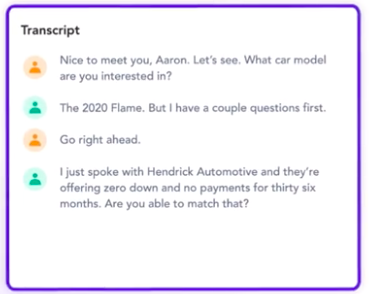 3) Seamless Customer Connections – Drift
Measure your conversations and marketing data with increased revenue without a sales team. Drift helps you to check all of the major social media networks to find out how your community is responding. Gain quality leads through their AI bots and improve conversion rates with their expert sales agents.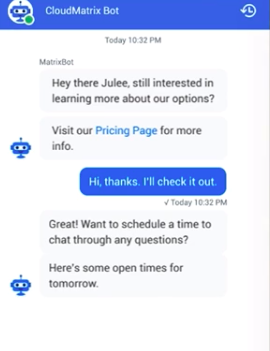 4) Optimized Brand Language – Phrasee
Power up your email marketing with the help of AI technology. Phrasee uses advanced deep learning to improve your customer engagement and increase revenue in a human voice that matches your brand. The software learns from your subscriber's responses then helps tailor messages for your target market. More personalized contents means more clicks and open rates for your business emails.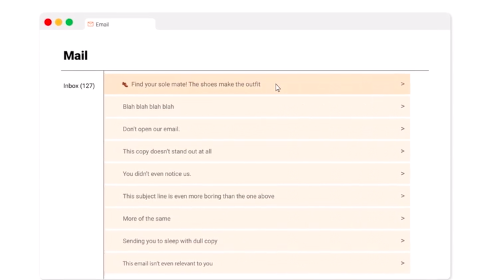 You may also want to read: The 9 Elements In a Successful Business Marketing Plan
This is a curation of 3 Business Tips posts that originally appeared on susangilbert.com. They are republished here with permission:
https://susangilbert.com/improve-your-customer-communication-with-these-4-tools/
https://susangilbert.com/4-apps-for-instagram-that-will-improve-your-brand-reach/
https://susangilbert.com/use-artificial-intelligence-as-part-of-your-marketing-plan/
Sign Up For Our Mailing List
If you'd like to receive more in-depth articles, videos, and Infographics in your inbox, please sign up below.
Sign up for the newest articles from Curatti, delivered straight to your inbox
Featured image: Copyright: 'https://pixabay.com/illustrations/world-map-marketing-megaphone-man-3234901/'

The following two tabs change content below.
Online Marketing with Focus - Let Susan Guide you to Online Success. Especially loves to help Authors, Speakers, Coaches & Entrepreneurs.
Susan Gilbert
uses her laser focus knowledge to coach and provide online marketing and social sharing programs. Author and publisher of several books including "The Land of I Can," and "KLOUT SCORE: Social Media Influence," Susan combines online marketing with strategic thinking. Follow her Digital Marketing Tips at her blog:
www.SusanGilbert.com
Latest posts by Susan Gilbert (see all)