12 Time-Saving Blogging, Newsletter Creation, and SaaS Tools
The following comprises 3 "Business Tips" articles, each of which talks about 4 helpful tools and resources around a specific area of your business. Today, the subjects are:
Saving time on your blogging
Professional newsletter creation
SaaS
4 Time-Saving Blogging Tools
1) Appealing Human Images – JumpStory
Readers are drawn to photos that touch their emotions. JumpStory offers realistic images of people that will bring your content to life. Choose from a large selection of authentic photography and graphical icons. Editing is included for the removal of backgrounds and more.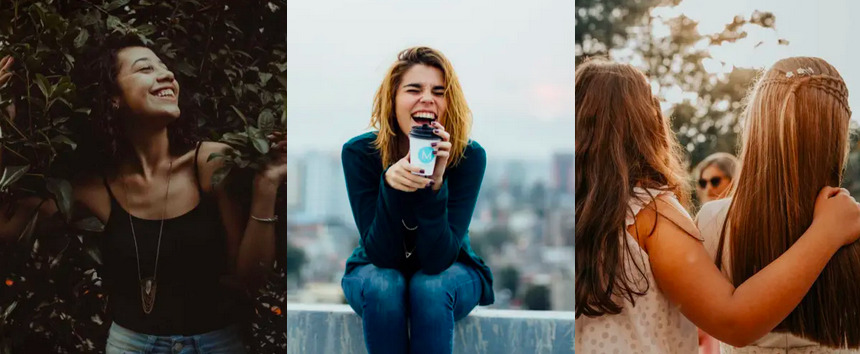 2) Connect With Anyone From Your Email – Clearbit
If you need a better method of communicating with influencers then this Gmail or Outlook tool will help right from your inbox. Clearbit provides detailed insights about your contacts, such as the address, website, and business details. The tool refreshes monthly so that data never grows stale.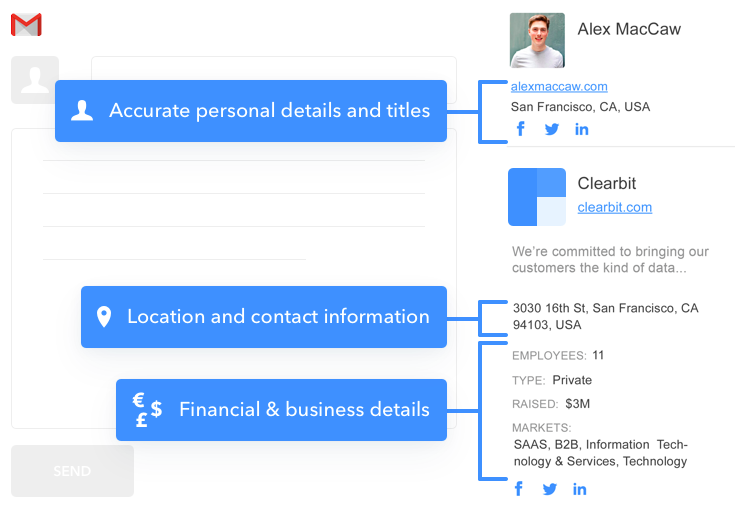 3) SEO-Friendly Headlines – CoSchedule Headline Analyzer
If you need to attract more readers to your blog then you want to create a catchy title to grab their attention. CoSchedule Headline Analyzer allows you to quickly and easily create headlines that drive more traffic and shares, and improve your search results. Simply enter your text to measure your results with saved versions of each headline you create.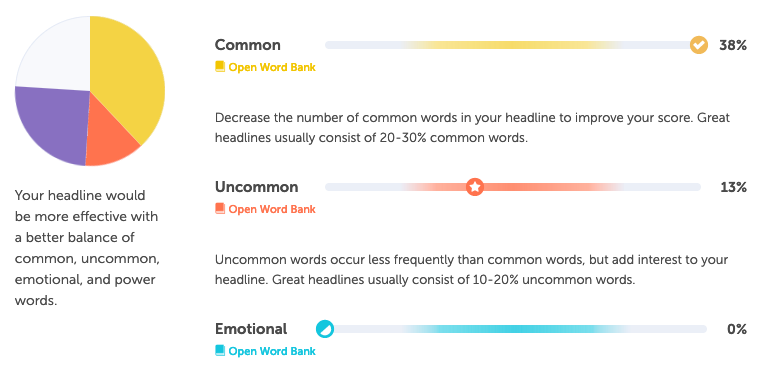 4) Find Out What People Are Asking Online – Answer the Public
Would you like to find the best topics your audience will want to read? Answer the Public is a tool that provides consumer insights with auto-suggest results from Google and Bing. Your data is presented in easy-to-follow visuals with suggestions on content that will help you spark a conversation with your community. Both paid and free versions are available.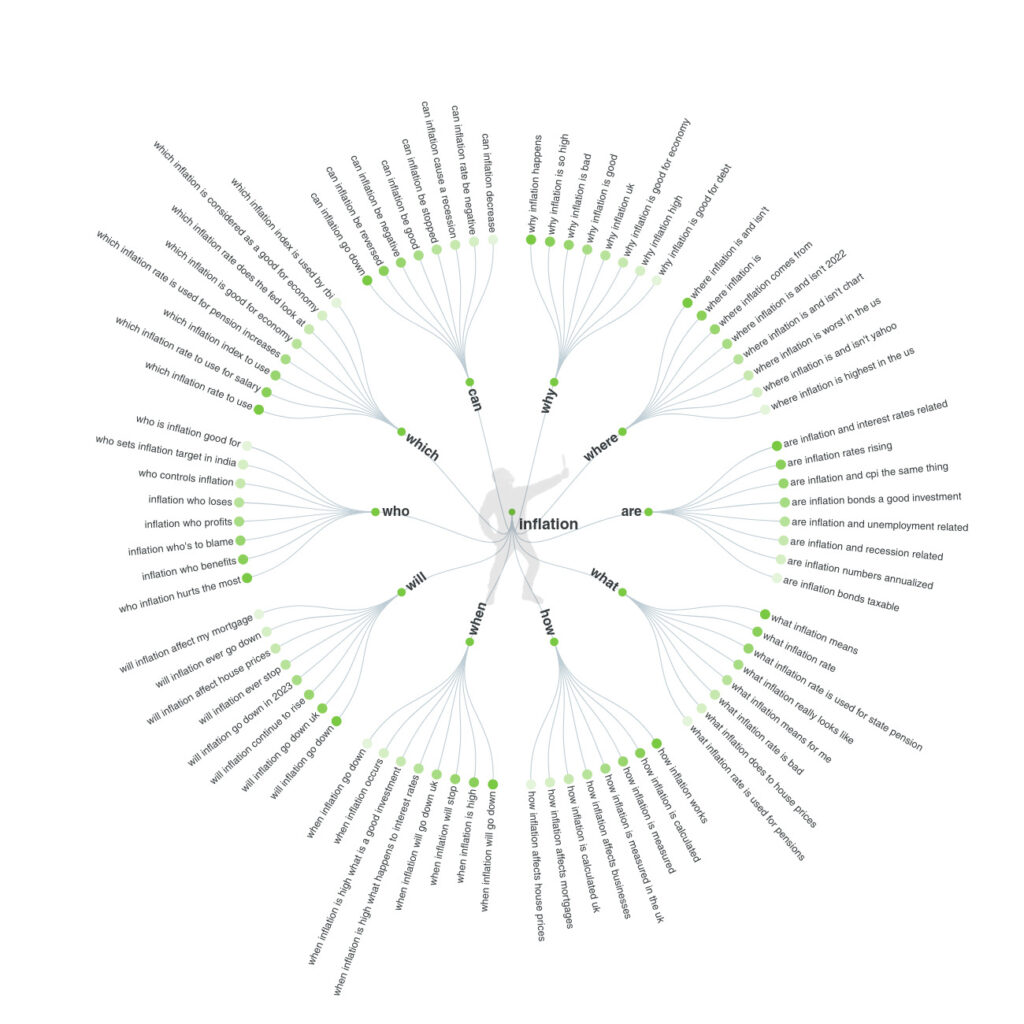 You may also want to read: So You Have More Time On Your Hands And Want To Take Up Blogging?
Create a Professional Newsletter with These 4 Tools
1) Drag and Drop Designs – Moosend
If you would like an easy way to create beautiful newsletters without code then you will enjoy using this tool. Moosend offers email automation along with its own selection of professional templates that you can customize for your brand message. Features include integrated stock photos, GIF insertion, and eCommerce for more sales.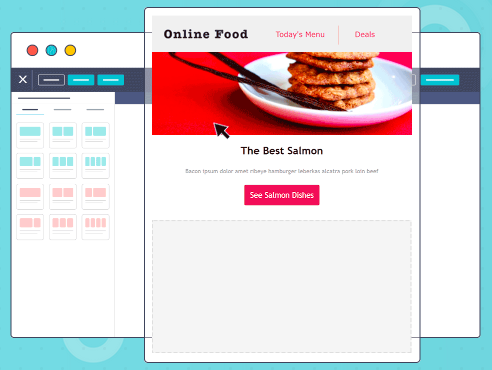 2) Intuitive Email Templates – Stripo
Improve your newsletters with customized designs. With Stripo, you can choose from free templates or write your own code. Create interactive newsletters with built-in actions and response measurements. Integrations include Mailchimp, Google, Salesforce, Aweber, Postmark, and much more. Use their drag-and-drop features or import your own custom code.
3) Stand-Out Emails – MailUp
Build mobile-responsive emails that will capture your subscribers' attention. The MailUp template designs are customizable for all devices, including phones and tablets. Features include automation, A/B testing, and unlimited mailings. Integrate your designs with CRM, CMS, eCommerce, or other external platforms.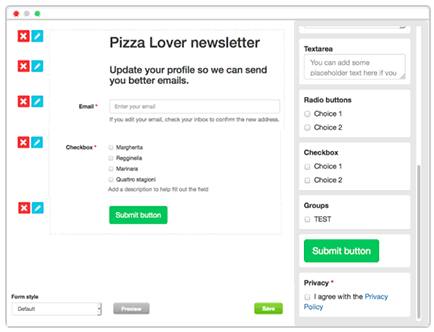 4) Collaborative Campaigns – Bee Pro
Are you working with a team to create your email campaigns? Then Bee Pro is your answer to quickly designing a professional branded message for both sales pages and newsletters. Work together in real-time while easily transforming any design into a variety of uses. Both HTML code options and online templates are included.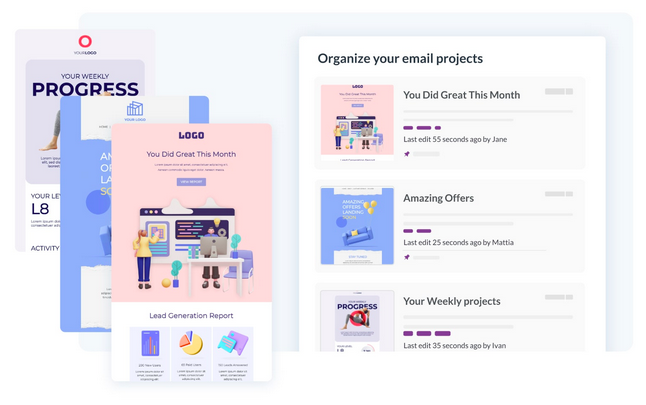 You may also want to read: Hyper-personalised Email Strategies to Improve Conversions
Work in the Cloud With These 4 SaaS Tools
1) People-Centered Analytics – InMoment
Improve customer experiences and connect with ready buyers. InMoment is a technology-based platform that accurately measures what your target market is seeking online. Identify what matters the most to them, including emotional responses and triggers from the latest trends. Create and design a CX strategy that is effective in addition to generating surveys and text analytics.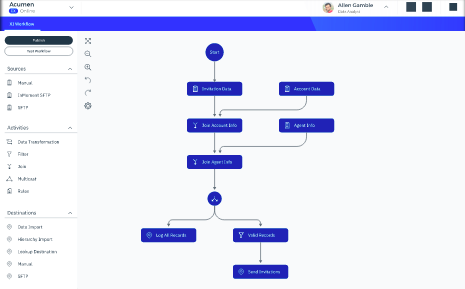 2) Immediate Transaction Alerts – Fyle
Track business expenses in real time. Fyle provides notifications as soon as your account has been charged, which is much faster than just relying on online bank software. Automatically reconcile expenses with integrations such as Quickbooks, Xero, Oracle, and more. Track your finances from their intuitive dashboard, which will help your business manage budgeting and employee spending.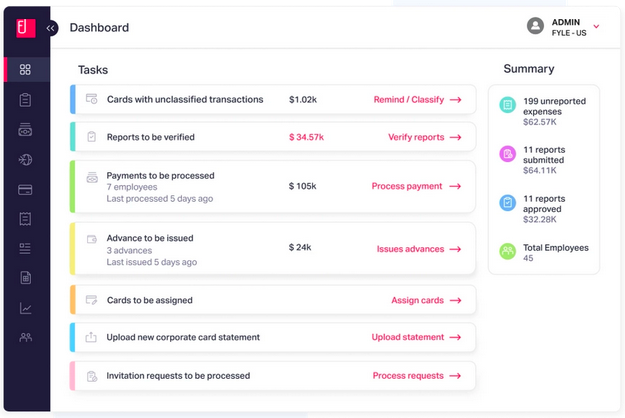 3) Automate Marketing Reports – Whatagraph
Gather your marketing data and reporting. Whatagraph will help you generate the right information you need from over 40 different integrations. Their ready-made templates are simple to customize with drag-and-drop widgets. Blend data with custom formulas that can be launched into insightful reports. Their dashboard provides a bird's eye view of your marketing campaigns and performance for efficient growth.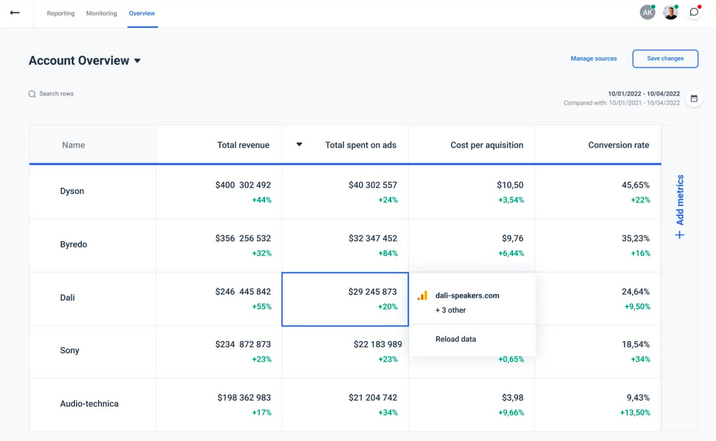 4) All Of Your Work In One Platform – Clickup
Manage your to-do list, documents, customer chats, and much more. Clickup provides seamless project management in the cloud. Plan and track multiple projects at once, as well as set goals that will help you meet important deadlines. Features include real-time views, visualization boards, a built-in calendar, and more.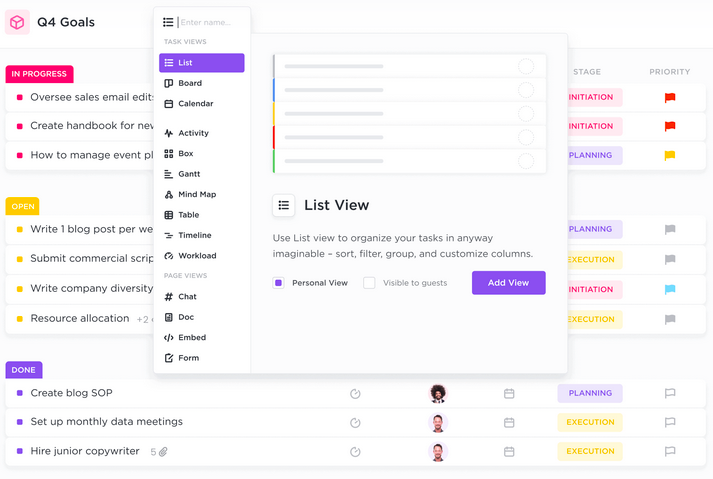 You may also want to read: 10 Ways to Convert Leads for Your SaaS Business With Email Marketing
This is a curation of 3 Business Tips posts that originally appeared on susangilbert.com. They are republished here with permission:
https://susangilbert.com/4-time-saving-blogging-tools/
https://susangilbert.com/create-a-professional-newsletter-with-these-4-tools/
https://susangilbert.com/work-in-the-cloud-with-these-4-saas-tools/
Sign Up For Our Mailing List And Our LinkedIn Group
If you want to join our Business After Twitter LinkedIn group, click here.
If you'd like to receive more in-depth articles, videos, and Infographics in your inbox, please sign up below.
Sign up for the newest articles from Curatti, delivered straight to your inbox
Featured image: Copyright: 'https://www.123rf.com/profile_diegomaravilla' 123RF Stock Photo
The following two tabs change content below.
Online Marketing with Focus - Let Susan Guide you to Online Success. Especially loves to help Authors, Speakers, Coaches & Entrepreneurs.
Susan Gilbert
uses her laser focus knowledge to coach and provide online marketing and social sharing programs. Author and publisher of several books including "The Land of I Can," and "KLOUT SCORE: Social Media Influence," Susan combines online marketing with strategic thinking. Follow her Digital Marketing Tips at her blog:
www.SusanGilbert.com
Latest posts by Susan Gilbert (see all)