12 Video Content Marketing, Business Organization, and Advertising Tools
The following is made up of 3 "Business Tips" articles, each of which talks about 4 helpful tools and resources around a specific area of your business. Today, the subjects are:
Video Content Marketing
Organizing your Business
Advertising
Do You Need More from Your Video Content Marketing Strategy?
1) Videos that teach – Common Craft
Choose from hundreds of different explainer videos for your next online course. Common Craft helps you to make difficult subjects easy to understand with their creative visuals and cut-outs that enhance the visual learning experience. Their library offers ready-made videos for use in teaching technology and the Internet.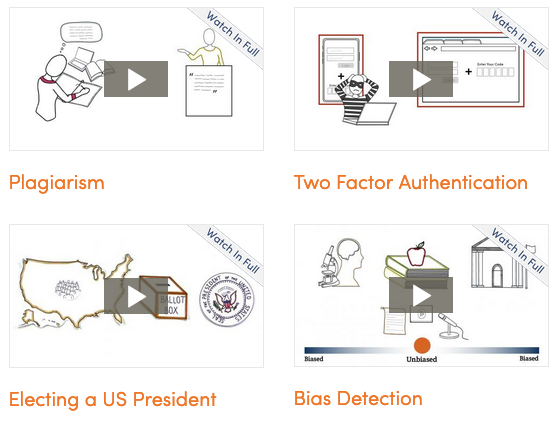 2) Interactive video ads – Viewbix
If you need to capture your audience's attention in a unique way then you might want to try this intuitive software. Viewbix helps you deliver a simple, and effective message with audience insights and data to help your video advertisements get seen. Distribute to multiple platforms with integrated calls to action and analytics.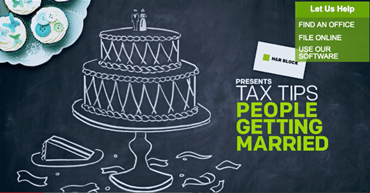 3) Build your brand with video – Wistia
Would you like to know how your video content is performing? Then you will love Wistia, which provides analytics and heat maps of what viewers are watching and how they are viewing your videos. Features include creating a series from one video, marketing and automation integrations, and an optimized viewing experience.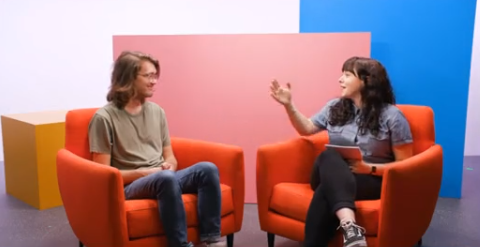 4) Communicate visually – Powtoon
Create fun animated videos that really attract an audience with PowToon. This free tool allows for more creativity in product presentations, and videos. Use this software to improve your video marketing strategy, host an online course, connect with your team, and more. Their animations help explain your content in a way that is informative, fun and engaging.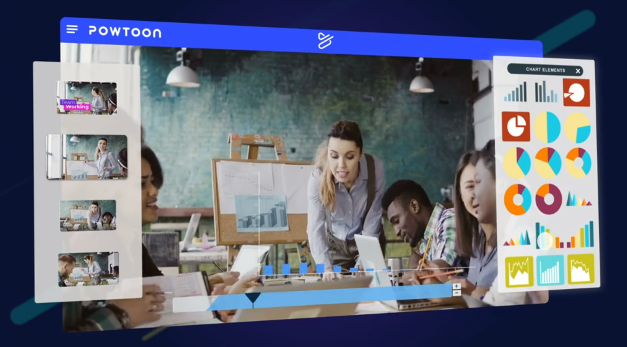 You might also want to read: The 5 Major Types of Video Content Every B2B Business Should Leverage
Run a Successful Business with These 4 Tools
1) Don't miss important appointments – Acuity Scheduling
Stay on top of your busy calendar and focus on the right priorities for your business. Acuity Scheduling helps you to remain on track and connected with the right people. Fill your day with appointments that will help you move closer to your goals with simple consultation management that your potential clients and existing clients will love to use. Use this software to teach a class, host a private session, create a membership program, and more.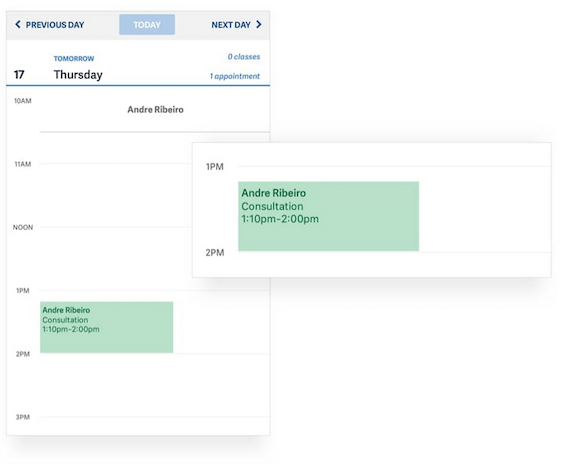 2) Trusted digital signatures – DocuSign
If you need to create a professional signature that is valid then you will want to try this unique API tool. Integrate code from Docusign into contracts, agreements, online forms, and more. There is no more need to print, sign, and scan with an electronic signature, which is validated through their software. Guides and support is made available to help you customize your own API.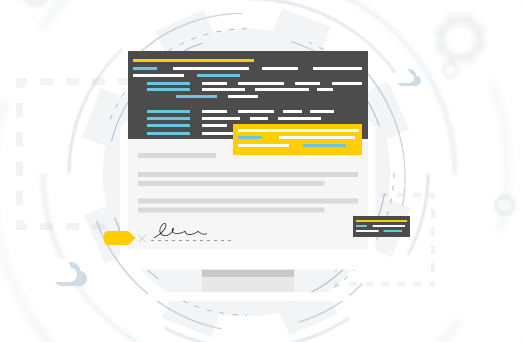 3) Financial management for entrepreneurs – Wave Financial
Grow and manage your business all from one app. With Wave Financial you can keep track of your sales and expenses, manage payroll, create invoices, and manage payments from clients. Their software will enable you to grow with confidence as you are able to track your accounting from both your mobile device and computer.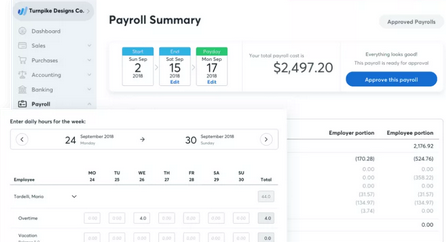 4) Get organized with your projects and team – Airtable
Create a flexible spreadsheet and project management system with this great tool. Use Airtable to organize a specific work task, generate a calendar with deadlines, create UX forms, and much more. Their gallery designs help you and your team to visually see which projects to work on first and how to best implement workflows. Mix and match elements and get creative with your campaigns.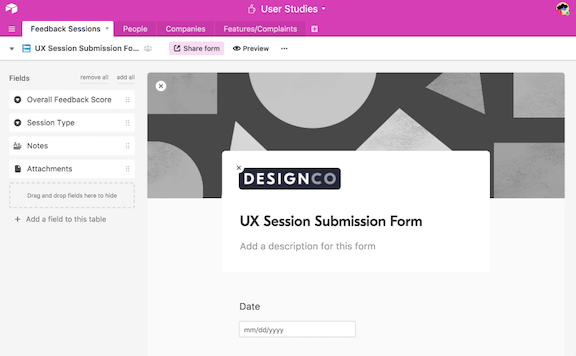 You might also want to read: Time Management Tips for Content Marketers
4 Advertising Tools You Can Use to Drive More Sales
1) Relevant shopping experience – Criteo
Use technology to better connect with brands and customers. Criteo is a great tool that allows you to hone in on the right prospects and provide offers just when they need them in real-time. The software includes an intelligent algorithm with connections to 16,000 publishers with precise CPC tracking and management. Use this state-of-the-art resource to find out more about your target market for better ad performance.
2) Move beyond one-size-fits-all ads – ReTargeter
If you need better insights for your paid ads and want to increase your sales then you will want to try this tool. ReTargeter provides re-targeting services for both websites and social media. Focus your ads to your current customers and leads based on email opens, clicks, engagement, and more. This service will not only improve your conversion rates but will also help you manage your campaigns.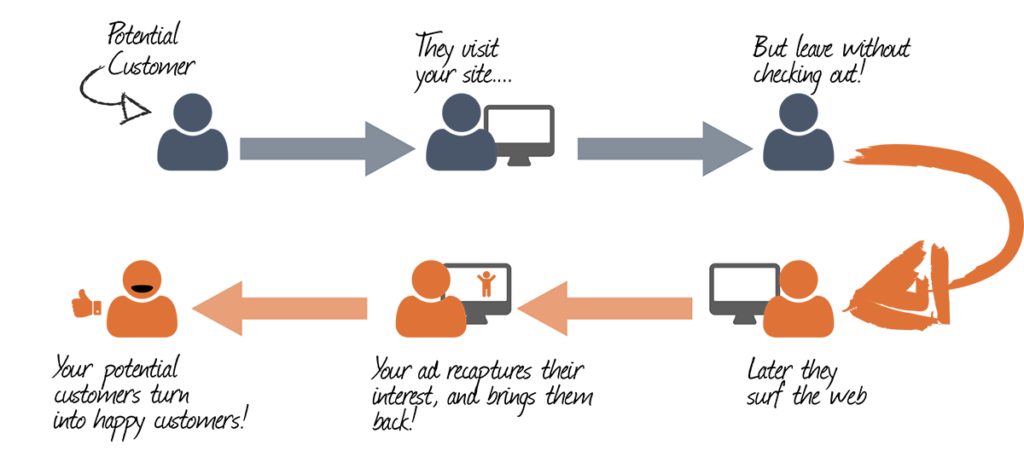 3) Powerful targeting and tracking – Perfect Audience
Reach your target market on the web and social media all from one place. Perfect Audience will allow you to install one tracking code for your mobile ads, website, Facebook, and re-targeting campaigns. Easily track your revenue, manage multiple websites, and get detailed analytics from one dashboard. The tool includes helpful videos and tutorials to help your business take more control over your ads.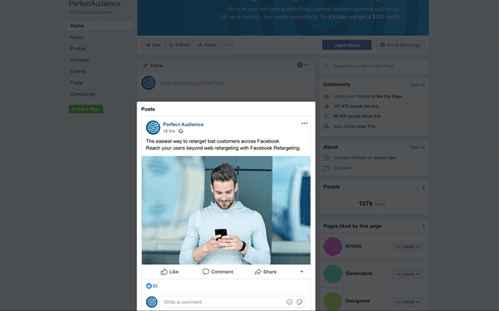 4) Reach more eCommerce customers – AdRoll
Would you like to attract new prospects no matter what device they are using? AdRoll includes services like Apple iAd, Facebook, Twitter, and Google in a user-friendly interface. Collect customer data and engage your customers with targeted ads, especially on Facebook where users have seen a dramatic increase in revenue from using this tool. The service also includes managing your promoted tweets on Twitter with a powerful reach through mobile and desktop platforms.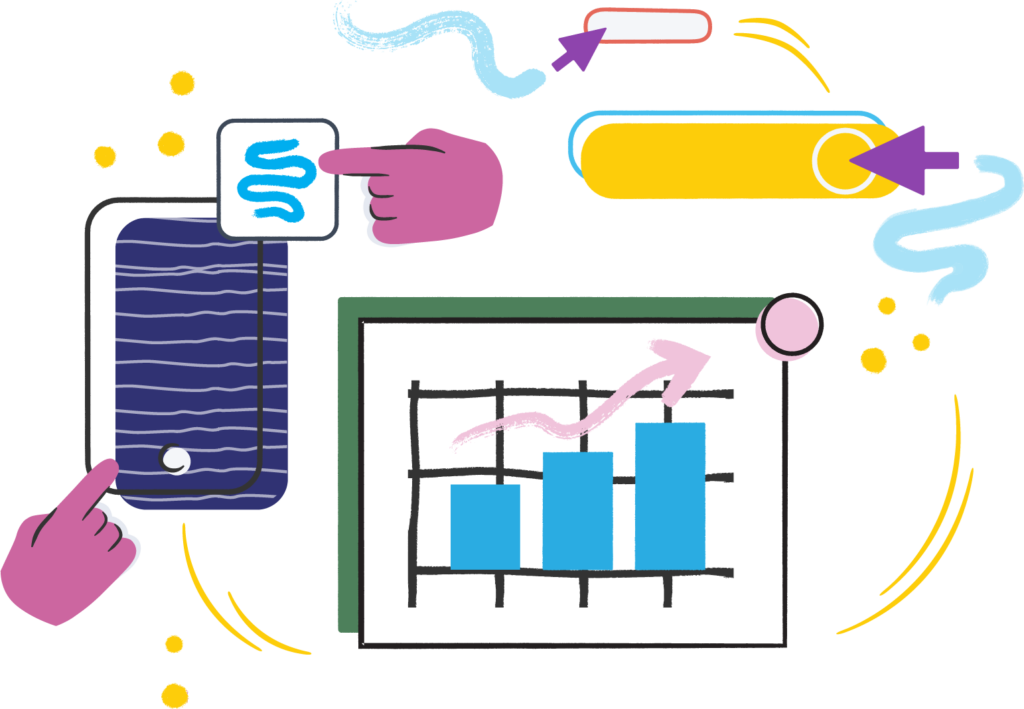 You might also want to read: How to Leverage Marketo for Social Retargeting
Any Comments?
Do you have any experiences with the above tools that you'd like to share?  Are there any tools in the above categories which you think our readers should know about? Have you made any new tool discoveries that you feel are about to take off and would like to share with others? Please leave your comment, below.
This is a curation of 3 Business Tips posts which originally appeared on susangilbert.com. They are republished here with permission:
https://susangilbert.com/do-you-need-more-from-your-video-content-marketing-strategy/
https://susangilbert.com/run-a-successful-coaching-business-with-these-4-tools/
https://susangilbert.com/4-advertising-tools-you-can-use-to-drive-more-sales/
Sign Up For Our Mailing List
To receive more in-depth articles, videos and Infographics in your inbox, please sign up below
Sign up for the newest articles from Curatti, delivered straight to your inbox
Featured image: Copyright: 'https://www.123rf.com/profile_oberart' / 123RF Stock Photo
The following two tabs change content below.
Online Marketing with Focus - Let Susan Guide you to Online Success. Especially loves to help Authors, Speakers, Coaches & Entrepreneurs.
Susan Gilbert
uses her laser focus knowledge to coach and provide online marketing and social sharing programs. Author and publisher of several books including "The Land of I Can," and "KLOUT SCORE: Social Media Influence," Susan combines online marketing with strategic thinking. Follow her Digital Marketing Tips at her blog:
www.SusanGilbert.com
Latest posts by Susan Gilbert (see all)