12 Digital Marketing, Content Curation, and Social Listening Tools
The following is made up of 3 "Business Tips" articles, each of which talks about 4 helpful tools and resources around a specific area of your business. Today, the subjects are:
Digital Marketing
Content Curation
Social Listening tools
4 Unique Digital Marketing Tools
1) Get information faster – Spritz
Read content faster and save more time to gather information for your content sharing. With the Spritz app you can digest up to 1,000 words per minute. The app breaks content down into one word at a time, allowing you to better understand the topic. This will not only help improve comprehension, but allow you as a marketer to choose the best articles for your audience to share.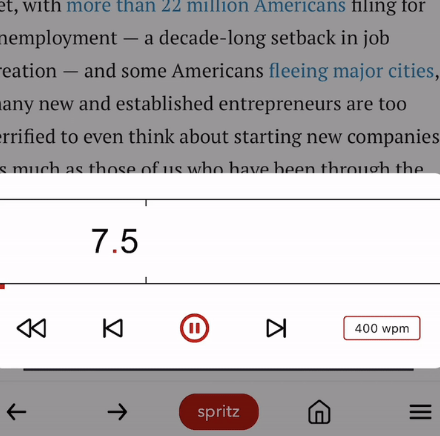 2) Allow user comments to sell for you – Soldsie
Increase your online sales through Facebook and Instagram with this simple tool. Soldsie allows your fans and followers to comment on posts and then make a purchase. The software is integrated with Shopify to make the buying experience easy on mobile or on a computer. Features include an inventory system for tracking, inventory management, a pre-order option for your customers, and much more.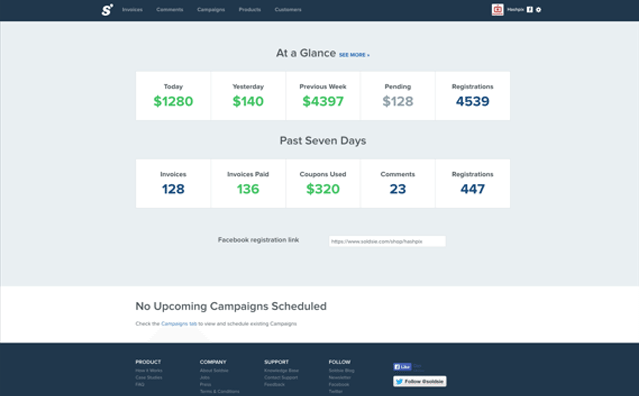 3) Reach a larger video audience – reEmbed
Need better analytics of engagement on your online videos? Then you will love ReEmbed, which allows you to add a code right to your uploaded videos for precise measurement. Use the tool to easily add your brand's logo, choose colors, and find the best player design for your website. Embed your YouTube videos or choose to upload them with this simple software.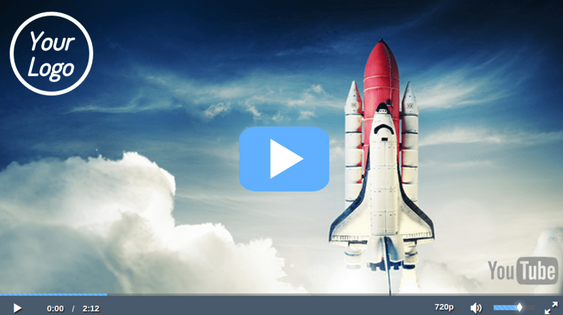 4) Find the 'why' behind customer engagement and sales – Adoreboard
Receive more meaning from content on social media for a better sharing experience. Adoreboard produces 24 different emotions like joy, anger, etc. for better sentiment analysis. Use this AI software to gain a better understanding of engagement and purchasing decisions. Features include competitor analysis, employee sentiment, brand measurement, and more.

You might also want to read: How Artificial Intelligence Is Transforming Digital Marketing
4 Great Tools For Content Curation
1) Gain more followers and subscribers – Follow.it
Increase your chances of being seen on social media and your website with this powerful content curation platform. Follow.it helps you discover the most popular topics for your target market. The software helps you find the most read RSS feeds and allows you to connect with other bloggers. An embed feature is included, which allows your brand to create content that gets seen and shared automatically.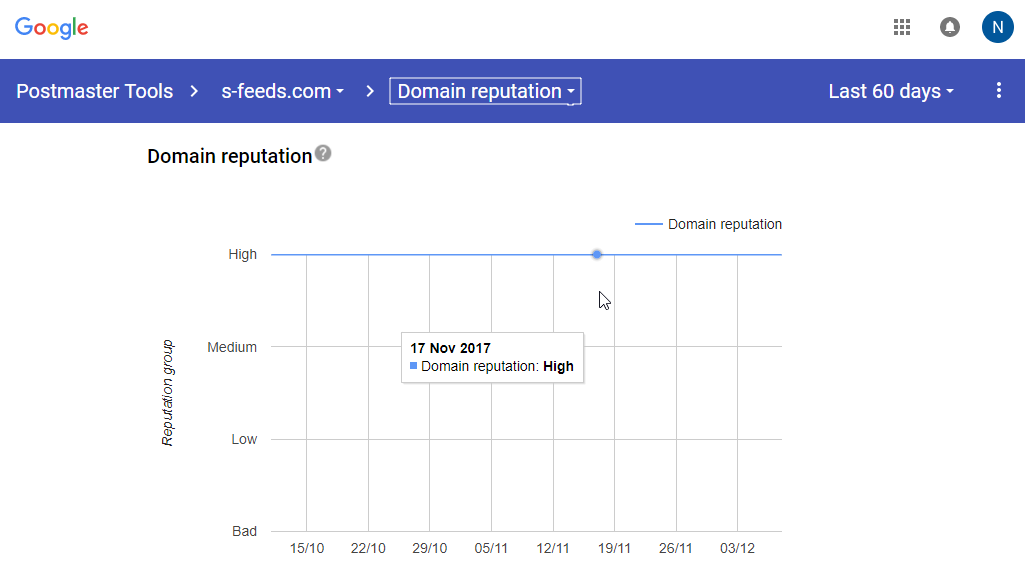 2) Instantly find the best topics – Content Idea Generator
If you need a simple way of discovering what the best content in your niche is then this tool can be helpful. Content Idea Generator provides instant results on what is well received by your audience. Simply answer 18 questions about what you sell for your business and gather over 300 suggestions for your blog and social media.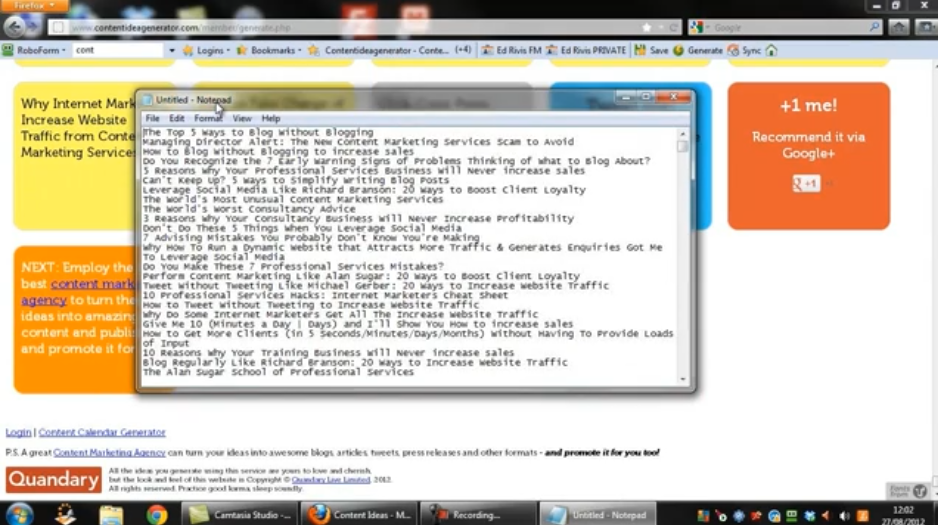 3) Eliminate repetitive questions – Tettra
Gather your team around creative content curation with this intuitive tool. Tettra allows you to collaborate with others whether it's a small team or large organization. The knowledge base Wiki format helps you to more efficiently come up with the best ideas without having to wait for someone to respond. Gather information from articles, and brainstorm various topics for your next blog post.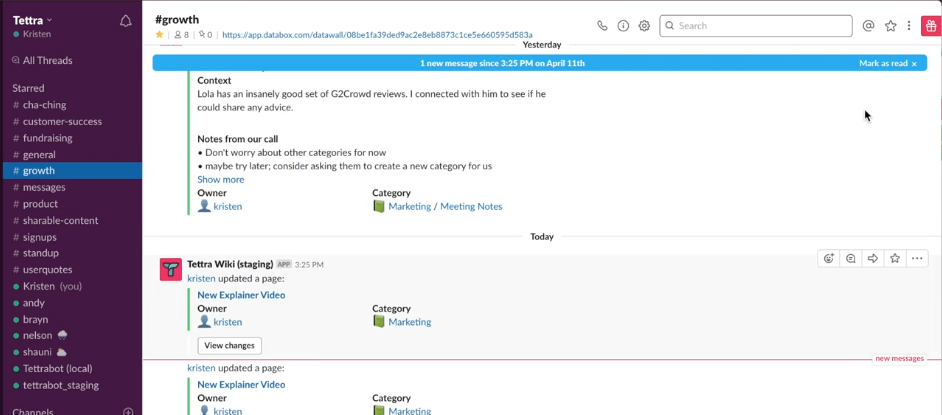 4) Explore popular search phrases – Google Trends
Would you like to keep track of the latest trends on Google in realtime? Google Trends is a tool that provides advanced results directly from the search engine with up to date information on what matters the most to your audience. Gauge consumer behavior as well as featured insights and news stories for your industry. The tool includes current topics as well as comparisons to prior years in search.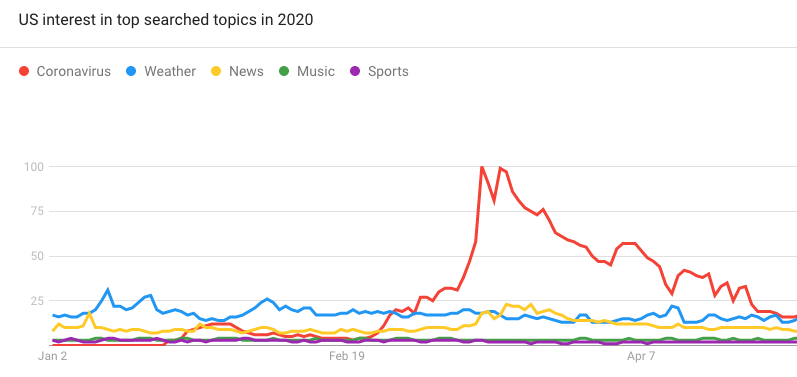 You might also want to read: Quick Tips For Smart Content Curation
Track Your Mentions Online With These 4 Social Monitoring Tools
1) Monitor and improve your online reputation – Reputation.com
Gather important analytics for your large, multiple location business. The Reputation.com tool measures how your brand looks online and provides insights on new and existing customers. Learn more about visibility, sentiment, and engagement and how this all stacks up against the competition. Optimize business listings in their portal in addition to managing online reviews/ratings, conducting surveys, and social media management.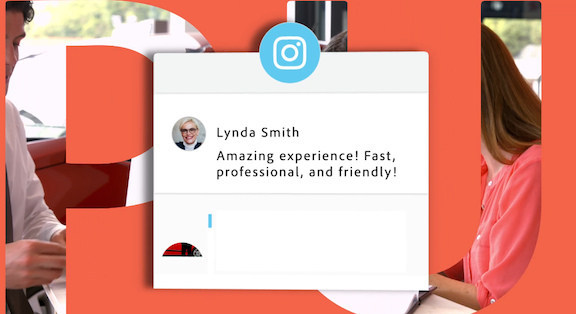 2) Learn more about your customer's voice – Hootsuite Insights
Find out the latest trends and conversations as they happen in realtime. Hootsuite Insights, powered by Brandwatch, provides brand and industry analysis, metrics for your 'Likes' and followers, demographic analysis, and social media measurement all from one dashboard. Gain a better understanding of conversations in order to measure social sentiment. Use this tool to stay in touch with your community and to be one step ahead of others in your niche.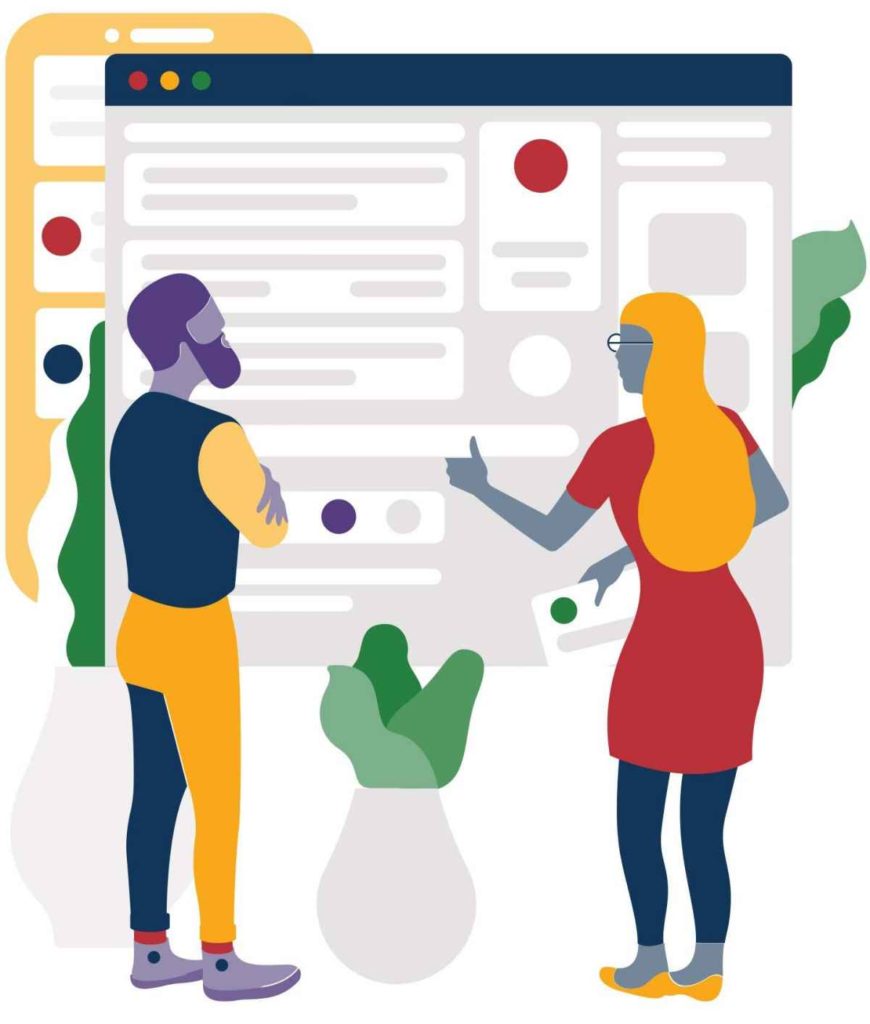 3) Simple earned media management – Cision
Identify the right influencers while creating meaningful content for your brand. Cision is powerful online software, which allows you to discover actionable insights on your social accounts with precise data analytics and customer engagement tracking. This will allow your business to produce high-quality results as well as connect with leaders in your industry.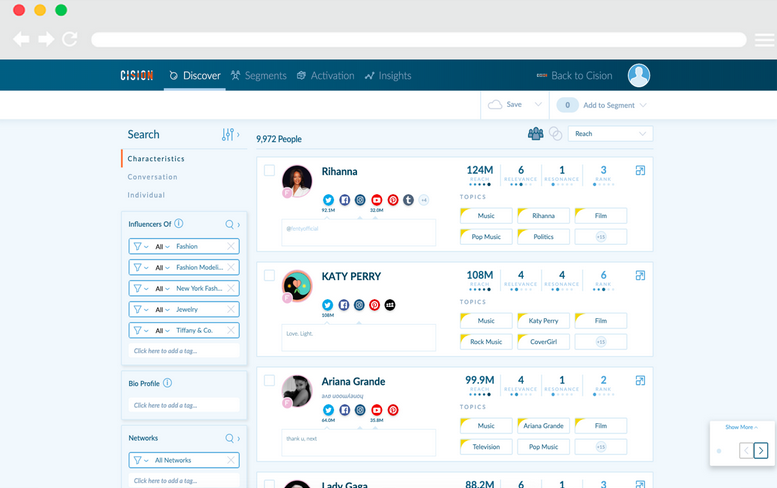 4) Improve customer experiences – Nuvi
Give your leads and customers a better brand impression with this powerful analytic and management tool. Use Nuvi to monitor content in your niche as well as all of the major social networks in realtime. The software not only includes keyword analyzation, but also social groups and topics from fans and influencers. This tool is a powerful resource for social media monitoring and data reporting.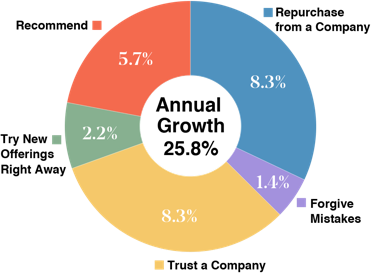 You might also want to read: Using Social Listening to Focus Your Online Marketing
Any Comments?
Do you have any experiences with the above tools that you'd like to share?  Are there any tools in the above categories which you think our readers should know about? Have you made any new tool discoveries that you feel are about to take off and would like to share with others? Please leave your comment, below.
This is a curation of 3 Business Tips posts which originally appeared on susangilbert.com. They are republished here with permission:
https://susangilbert.com/4-unique-digital-marketing-tools/
https://susangilbert.com/4-great-tools-for-content-curation/
https://susangilbert.com/track-your-mentions-online-with-these-4-social-monitoring-tools/
Sign Up For Our Mailing List
To receive more in-depth articles, videos and Infographics in your inbox, please sign up below
Sign up for the newest articles from Curatti, delivered straight to your inbox
Featured image: Origin unknown
The following two tabs change content below.
Online Marketing with Focus - Let Susan Guide you to Online Success. Especially loves to help Authors, Speakers, Coaches & Entrepreneurs.
Susan Gilbert
uses her laser focus knowledge to coach and provide online marketing and social sharing programs. Author and publisher of several books including "The Land of I Can," and "KLOUT SCORE: Social Media Influence," Susan combines online marketing with strategic thinking. Follow her Digital Marketing Tips at her blog:
www.SusanGilbert.com
Latest posts by Susan Gilbert (see all)