12 Brand Visibility, WordPress Blog Sales, and Market Analysis Tools
The following is made up of 3 "Business Tips" articles, each of which talks about 4 helpful tools and resources around a specific area of your business. Today, the subjects are:
Brand Visibility
WordPress Blog Sales
Market Analysis
Increase Your Brand Visibility With These 4 Tools
1) Connect With The Best Talent – Bullhorn
Recruit the right team right through artificial intelligence technology. Bullhorn is a smart service to locate the best talent for your niche. Learn who is the best fit through their social media profiles in this easy-to-use social recruiting tool. Information is gathered from an individual's connections, background, and influences. And because it is connected to social media this is a great way to post and tweet your new job announcements with great results.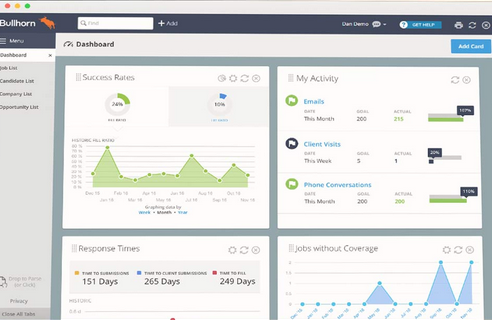 2) Power Up Your Content Marketing – Scripted
Do you need to create professional, search engine optimized articles for your brand or business? Scripted provides a seamless way to hone in on the best topics with access to top freelance content writers. It just takes minutes to post an idea and connect with the right authors for your business. Use this resource for social media posts, blog posts, newsletters, website content, and more.

3) Smart Employee Schedules – TCP Humanity
Your business has grown into a team, but many of these people are remote. TCP Humanity features an easy to access and use system where your workers can trade shifts, communicate, and stay on track with daily tasks. This is a great way to keep in touch in a virtual environment and reduce operating costs.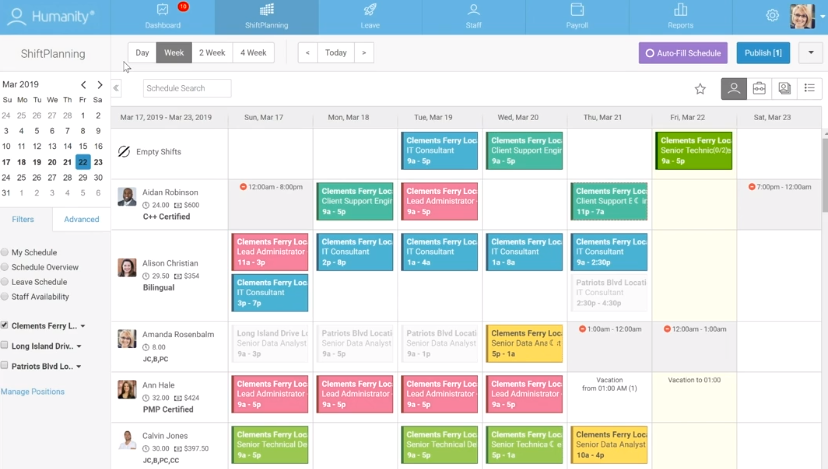 4) Manage Operations – Stitch Labs
If you are a retail business then keeping track of your inventory can be a job in itself. Stitch Labs is a simple tool that helps you manage your products, keep tabs on orders, ship out items, and more. Sell your products through multiple channels like Amazon, eBay, Square, and more. Their integrated ERP systems will also help your business grow through detailed bookkeeping and financial management.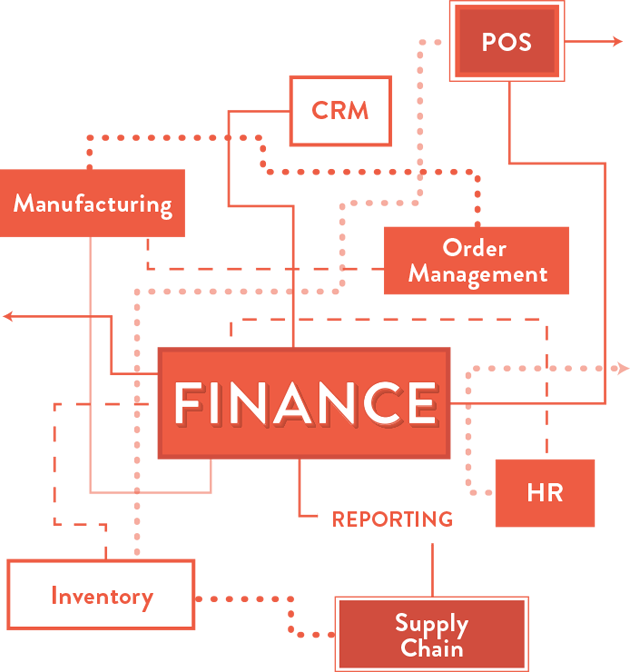 You may also want to read: Why Influencer Marketing is Still Important For Your Brand
Increase Sales From Your WordPress Blog
1) Email Capture From Your Website – SumoMe
Monetize your blog with more website subscribers who can be converted into sales. SumoMe is a powerful plugin where you can add a professional welcome sign up form on your landing page, contact forms, a content highlighter, and much more. Easily track your new subscribers right from your dashboard with a precise analytics tool included. A basic free plan can help you get started along with two affordable premium options that provide additional features.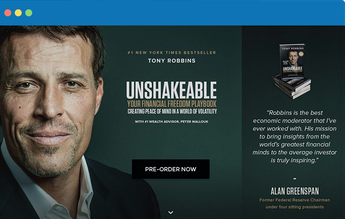 2) Customizable eCommerce Platform – WooCommerce
Get an online store set up on your blog in minutes. WooCommerce provides an open-source plugin that allows you to sell just about any product all over the world. The software can be connected to PayPal, Amazon Payments, PayFast, Stripe, and Authorize.net. Use their professional templates or create your own with links back to your website. Geo-location support, tax calculations, and a stock tracker are also included.
3) Online Content and Education – Pressbooks
Turn your blog content into a digital book or online education platform. Pressbooks is a low-cost publishing tool that helps you create professional print and eBooks that can be sold on major bookseller websites like Amazon and Nook. Import a manuscript, blog content, and choose from their high-quality book design themes in a simple and easy to use format. With this plugin there is no need to hire an expensive designer or eBook developer.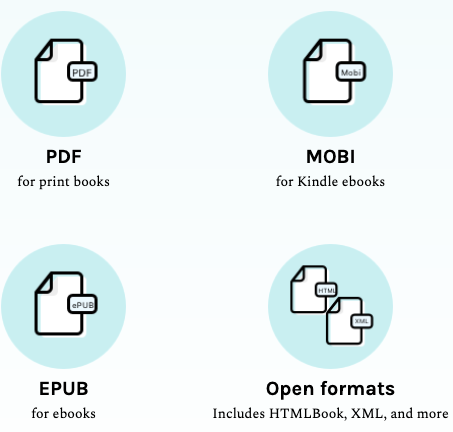 4) Capture More Leads and Sales on WordPress – Optimize Press
Do you need to create a powerful landing page for your website? Optimize Press is a great plugin to help you sell your product(s) through a sales page or increase conversions through a membership portal. Grow your audience with their premium blogging feature with mobile-ready designs for all of your pages.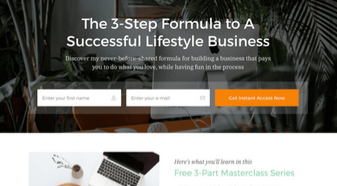 You may also want to read: Ecommerce Marketing Strategies That Will Not Get You in Trouble With The Law
Market Analysis Tools That Give You Better Customer Insights
1) Engage With and Retain Customers – Mixpanel
Discovering who is checking out your landing page can take time and research. Mixpanel, is a great tool that allows you to gather powerful analytics on individual visitors to find out what action they are taking. The software goes way beyond just page views and focuses on visitor actions. Learn information on referrals from mobile, who your Google Adwords campaigns are attracting, the location of your readers, and much more.
2) Build The Right Relationships For Your Small Business – Hubspot Sales
If you would like to find high-level influencers in your industry, but don't know where to start then this tool will help you gain access quickly. Hubspot has created a great resource called, Hubspot Sales, which allows you to see who is opening your emails so that you can respond. This allows you to build open communication with a targeted email list with access to profiles and tracking. The tool will also soon feature an email scheduler with reminders to help you stay on track for your day.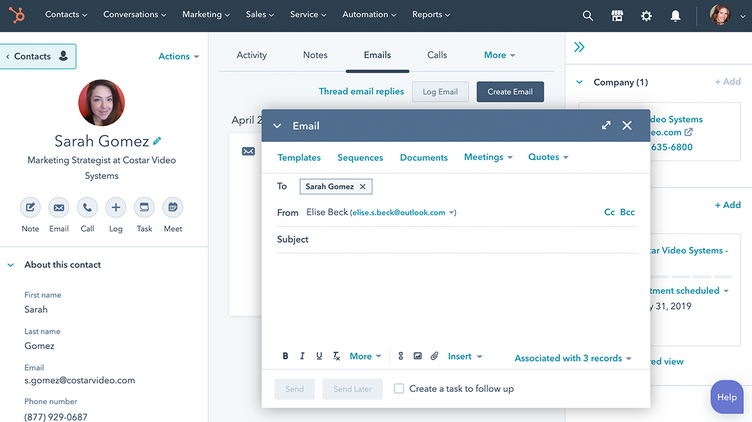 3) Find The Best Content For Your Niche – Feedly
After doing your research into what your competitors are posting your business will need to find articles that your influencers are sharing on their blogs and on social media. With Feedly you can search for topics, find niche blogs in your industry to follow and to possibly create guess content with, and more.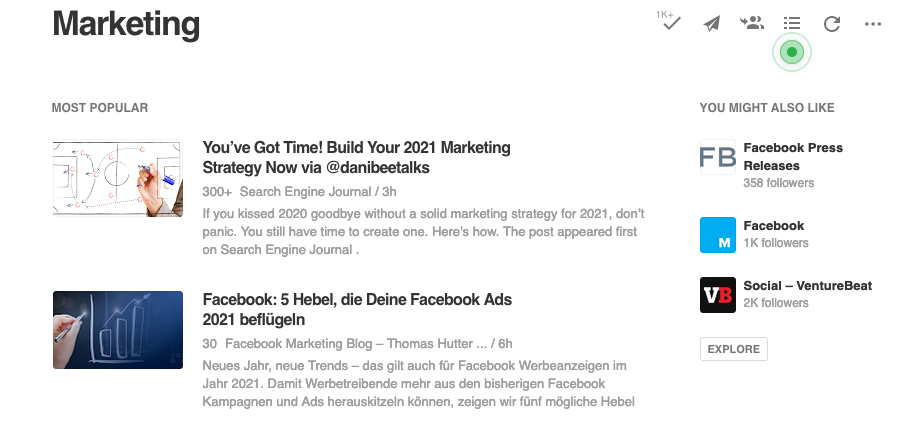 4) Manage Leads From Your Gmail Account – Streak
Would you like to track bloggers and subscribers right inside your Gmail account? Streak is a simple to use tool that integrates with your email system in order to help you keep track and organize your new connections. Easily collaborate with influencers, manage new deals, and combine existing Google apps all in one place. Since everything is based in the cloud you have access to your data wherever you go, which cannot be lost.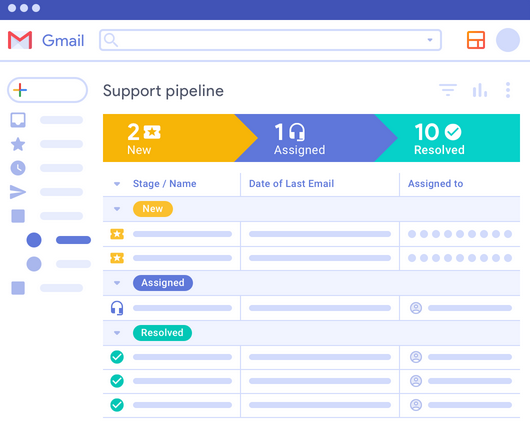 You may also want to read: 7 of the Best Ways Your Brand Can Benefit from Influencer Marketing
Any Comments?
Do you have any experiences with the above tools that you'd like to share?  Are there any tools in the above categories which you think our readers should know about? Have you made any new tool discoveries that you feel are about to take off and would like to share with others? If so, please leave your comment, below.
This is a curation of 3 Business Tips posts that originally appeared on susangilbert.com. They are republished here with permission:
https://susangilbert.com/increase-your-brands-online-visibility-with-4-tools/
https://susangilbert.com/increase-sales-from-your-wordpress-blog/
https://susangilbert.com/4-tools-that-will-increase-your-brand-influence-connections/
Sign Up For Our Mailing List
If you'd like to receive more in-depth articles, videos, and Infographics in your inbox, please sign up below
Sign up for the newest articles from Curatti, delivered straight to your inbox
Featured image: Copyright: 'https://www.123rf.com/profile_stnazkul' / 123RF Stock Photo
The following two tabs change content below.
Online Marketing with Focus - Let Susan Guide you to Online Success. Especially loves to help Authors, Speakers, Coaches & Entrepreneurs.
Susan Gilbert
uses her laser focus knowledge to coach and provide online marketing and social sharing programs. Author and publisher of several books including "The Land of I Can," and "KLOUT SCORE: Social Media Influence," Susan combines online marketing with strategic thinking. Follow her Digital Marketing Tips at her blog:
www.SusanGilbert.com
Latest posts by Susan Gilbert (see all)