12 Project Management, Podcasting, and Personal Branding Tools
The following is made up of 3 "Business Tips" articles, each of which talks about 4 helpful tools and resources around a specific area of your business. Today, the subjects are:
Project Management
Podcasting
Personal Branding
Stay Focused With These 4 Project Management Tools
1) Work Remotely Full Time – Basecamp
Get your team and clients together in one place without the need to go to an office or meeting place. Basecamp, available on a computer or your smart device, includes a lot of user-friendly features including file uploads, archiving, status reports, to-do lists, and much more. Understand what everyone is working on and see exactly what needs to be accomplished each day.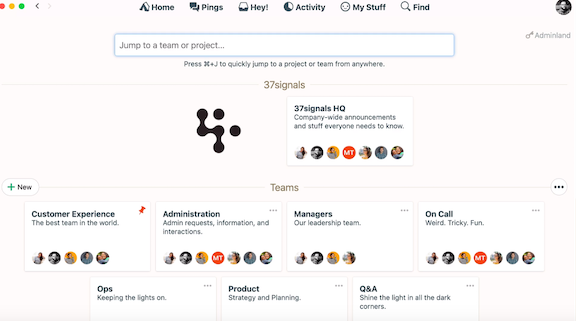 2) Plan and Work Efficiently In The Cloud – Zoho Projects
If you are looking for online planning with deadlines and milestones then you will love this great tool. Keep everyone organized and on target for your projects all in the cloud. Zoho Projects helps with planning, tracking, and collaboration platform for your desktop or mobile device. Visual insights, and charts are included along with easy uploads and document management.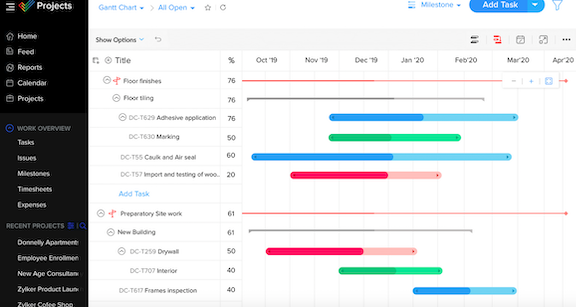 3) Get Your Team Together In One Place – Asana
Collaborate with others at the same time without the use of email. Asana is easy to use online tool, which can be integrated with other apps like Dropbox, Google Drive, and more. Create calendars, due dates, add attachments, and plan each day from an easy-to-access dashboard.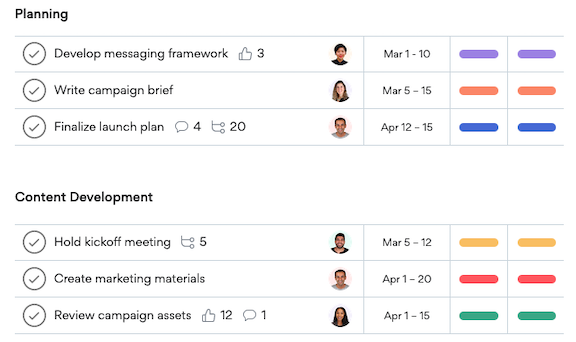 4) Home Office Solution – Trello
Organize tasks with visuals and comments privately in your organization for your team, clients, and leads. Trello is free to set up and can be used for solo entrepreneurs or small business teams. Sharing is simple with drag and drop features, and updates in realtime. Create boards, menus, upload documents and images, and more.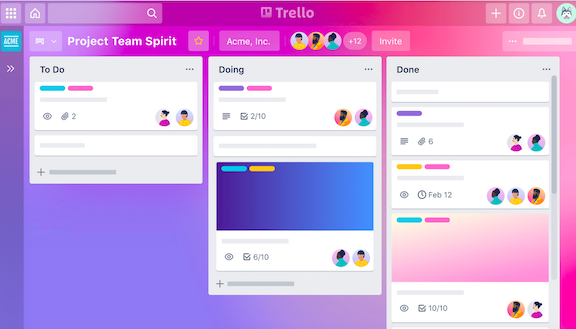 You may also want to read: 6 Outstanding Lesser-Known Social Media Management Tools
4 of the Best Podcasting Tools for Brand Building
1) Launch Your Podcast Quickly and Easily – PodOmatic
Record, publish, and build an audience with this simple tool. PodOmatic is made for those who do not have time for complicated software and makes creating a professional podcast simple. Integrations include Pandora, Spotify, Google Podcasts, Apple Podcasts, and Deezer. Track your audience growth with built-in statistics as well as promotion to your social media accounts.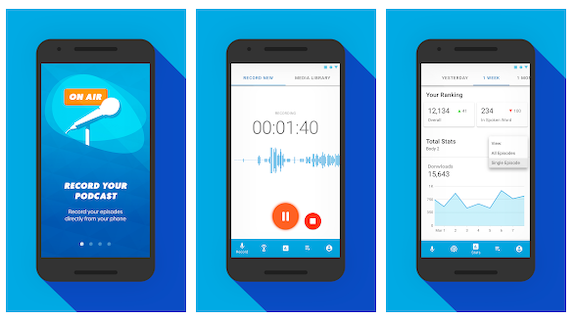 2) Share Presentations, Video, and More – Microsoft Skype
Take advantage of live video and chat. Microsoft Skype is not only great for business meetings and communication but can also be used for an exclusive podcast to a select audience. The live chat video is high quality, and simple to use — anyone who has downloaded the software can participate. Interact with your online audience, send files, make a call, share your screen, and much more.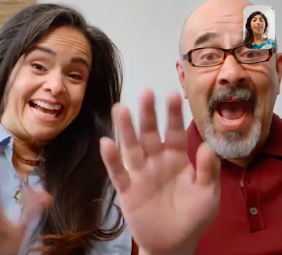 3) Increase Engagement – Simple Podcast Press
Gain more downloads and build your email list with this smart plugin for WordPress. Simple Podcast Press automatically publishes your podcasts directly to your website and includes a call-to-action opt-in that will increase your signups. The software is easy to install and set up. Just enter your iTunes URL and you're ready to go. The player is mobile-friendly and includes your description and branded images.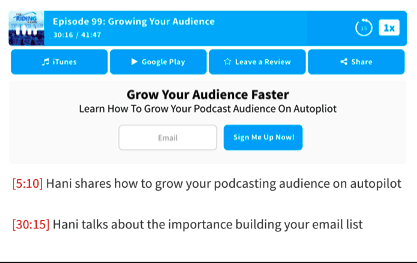 4) Be Right Where Your Audience Is – Fusebox
Do you need to attract more listeners? Then you will love Fusebox, which makes interacting with your audience simple right from your website. Build your list with an interested audience while establishing trust through engaging podcasts. Website integration allows for you to encourage downloads of your podcast as well as functionality to include your episodes in many email service provider services like Mailchimp and ConverKit. Attract a larger audience through places like Spotify, iTunes, Google Podcasts, and Podpage.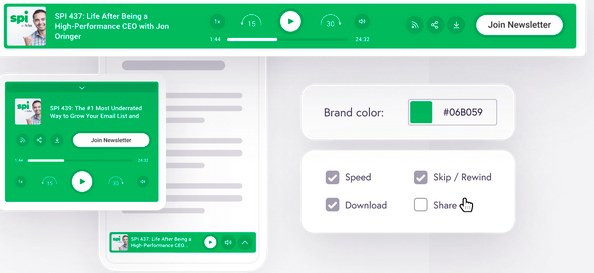 You may also want to read: The Complete Start-to-Finish Guide to Marketing Your Podcast to Sponsors
Become an Influencer with These 4 Personal Branding Tools
1) Showcase Your Expertise – Passle
Demonstrate what your brand can do and get ahead of the competition. Passle helps by focusing and engaging with your community who can then recommend your brand to others. Find targeted articles to re-purpose on your website or YouTube channel, announce the latest events and news for your brand, find relevant content for your audience, and more.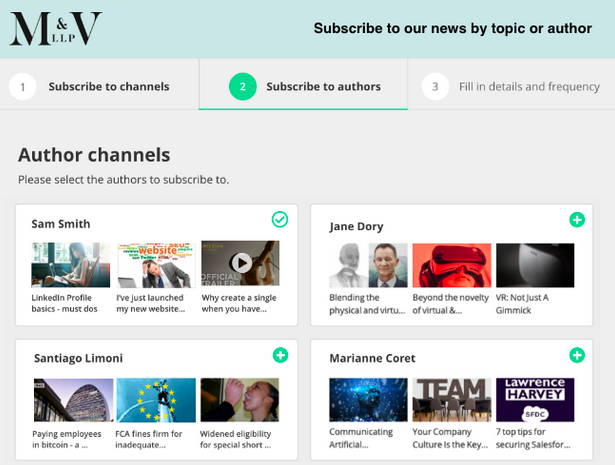 2) Tap Into An Influencer Network – Xing
Would you like to engage in a smaller social network for more targeted connections? Xing offers a simple format that enables your business to discover jobs, events, news, and groups from around the globe. This is a good resource for both employers and job seekers alike with access to high-level professionals in business and the media.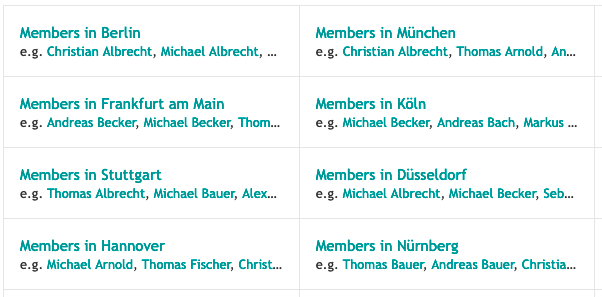 3) Protect Your Reputation Online – Brand Yourself
Find out whether your brand's personal data has been exposed online in minutes. Brand Yourself gives you an opportunity to submit profiles such as a website or a social media profile. Secure your identity while improving search results and providing a reliable reputation to your leads and customers.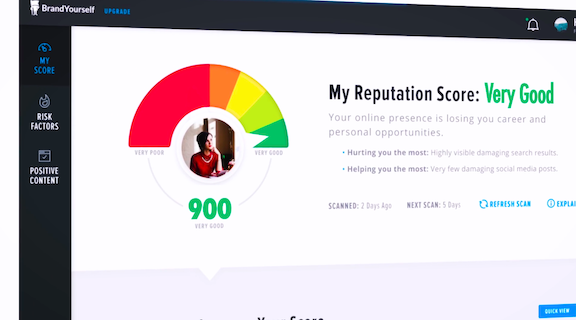 4) Get a Professional Website Online Quickly – Strikingly
Would you like to showcase your brand but don't have a website up yet? A good tool to use in order to get up and running in no time is Strikingly. Brands and businesses can set up a page showcasing a biography, expertise, and connected networks. Use the free version or purchase a domain name that can be moved later to a WordPress installation. Features include built-in eCommerce functionality, custom forms, security, and more.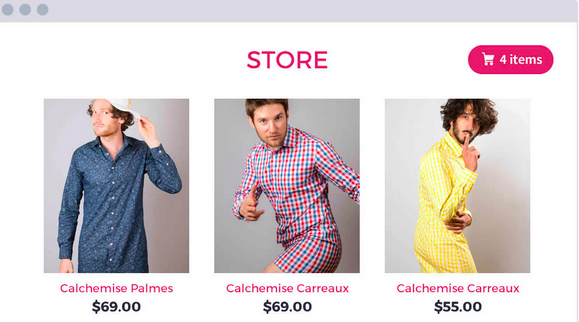 You may also want to read: Influencer Marketing for Small Businesses: Does It Make Sense?
This is a curation of 3 Business Tips posts that originally appeared on susangilbert.com. They are republished here with permission:
https://susangilbert.com/stay-focused-with-these-4-project-management-tools/
https://susangilbert.com/4-of-the-best-podcast-tools-for-brand-building/
https://susangilbert.com/become-an-influencer-with-these-4-personal-branding-tools/
Sign Up For Our Mailing List
If you'd like to receive more in-depth articles, videos, and Infographics in your inbox, please sign up below.
Sign up for the newest articles from Curatti, delivered straight to your inbox
Featured image: Copyright: 'https://www.123rf.com/profile_rawpixel' 123RF Stock Photo
The following two tabs change content below.
Online Marketing with Focus - Let Susan Guide you to Online Success. Especially loves to help Authors, Speakers, Coaches & Entrepreneurs.
Susan Gilbert
uses her laser focus knowledge to coach and provide online marketing and social sharing programs. Author and publisher of several books including "The Land of I Can," and "KLOUT SCORE: Social Media Influence," Susan combines online marketing with strategic thinking. Follow her Digital Marketing Tips at her blog:
www.SusanGilbert.com
Latest posts by Susan Gilbert (see all)