12 Buyer Insight, Sales Pages, and Social Media Groups Tools
The following is made up of 3 "Business Tips" articles, each of which talks about 4 helpful tools and resources around a specific area of your business. Today, the subjects are:
Better buyer Insights
Creating effective sales pages
Increasing connections in Social Media Groups
Use These 4 Tools For Better Buyer Insights
1) Get The Latest Trends and Statistics – Pew Research Center
Find out exactly what is trending around the world. Pew Research Center is a free and in-depth resource that provides information and data on social media usage, the economy, demographics, and more. Easily generate charts and download the data with the latest consumer and tech trends. Explore interactive data, publications, datasets, etc. in order to complete a thorough overview of your target market.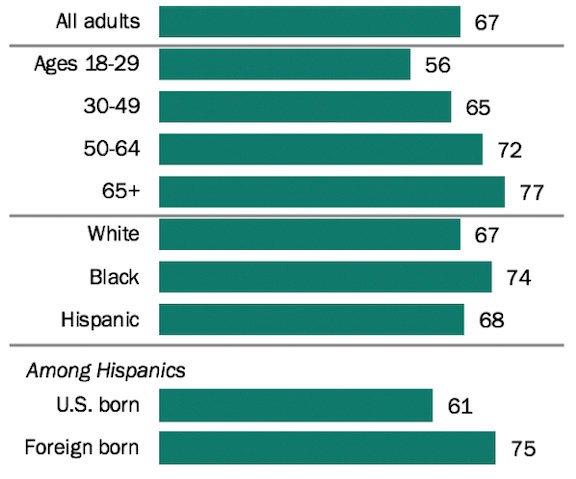 2) Retain More Buyers With Surveys – SurveyMonkey®
Create surveys and questionnaires to find out the satisfaction rate of your customers. SurveyMonkey provides a number of different ways to approach your market in pre-ready forms you can add to your website, sales pages, and email marketing campaigns. Get immediate feedback and learn how to better approach your audience with targeted questions.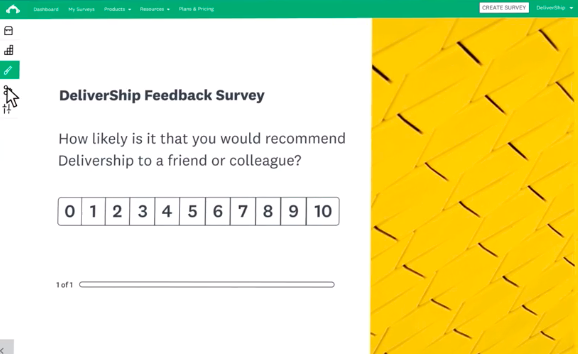 3) Granular Insights to Help See The Big Picture – Nielsen Segmentation
Understand the habits and demographics of your target market down to the most narrow detail. Nielsen Segmentation is a market research tool that you can use to learn the best ways to reach your audience. Find out what their lifestyle habits are such as what magazines and newspapers they are reading. The website will also help you develop segmentation for better email marketing results.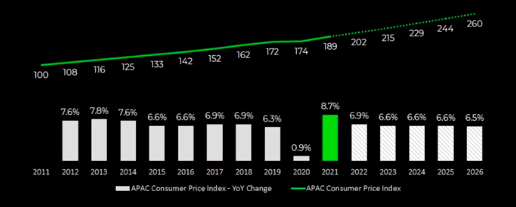 4) Fresh Insights For Better Ideas – Think with Google
Would you like to know more about customer behavior? There is a simple and free way to help you identify what your audience is looking for. Think with Google is a great way to view the latest trends, and articles, and seize opportunities before the next major holiday. Gather data, insights, and important moments online that matter the most to your customers. Take a look at what other brands have achieved as well as an overview of the most common search terms from buyers.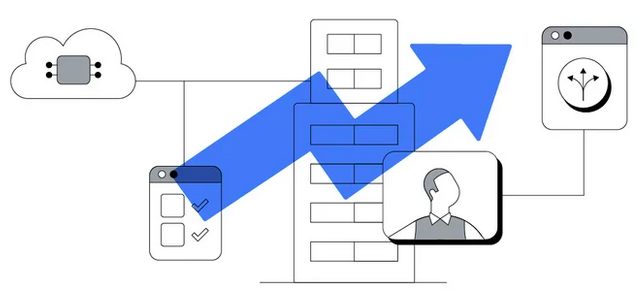 You may also want to read: Customers Are Still The Best Source For Buyer Insights
Use These 4 Tools to Create Effective Sales Pages
1) Connect with your audience – Leadpages
Collect more leads and close deals faster with this trusted resource. Leadpages can be used to create a stand-out sales page as well as pop-up lead captures. Their drag and drop templates are simple to customize and can include opt-in offers as well as online checkouts through Stripe. Real-time tracking is included along with the ability to perform split tests to measure your sales.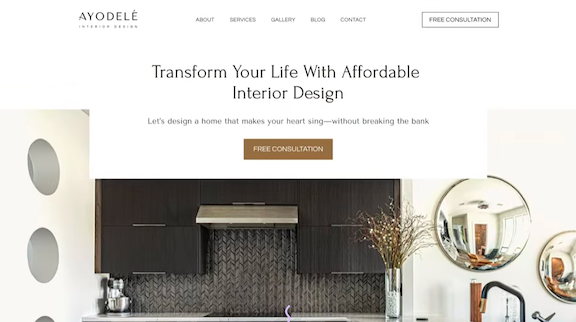 2) Buyer Experience Turned Into Conversions – Hushly
Reach more ready-to-buy customers with better sales engagement. Hushly provides an all-in-one service that will help you the overall experience, capture more leads, and monitor users through AI technology. The software includes a powerful landing page builder that will help your business to decrease abandonment rates by allowing visitors to preview your website.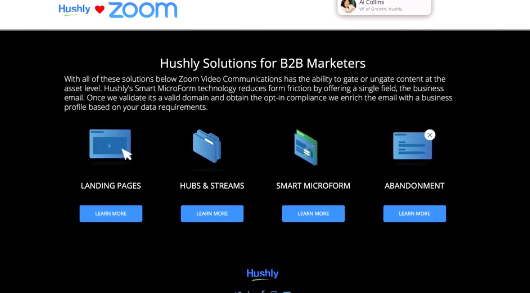 3) Give Your ROI (and SEO) a Boost – Unbounce
Turn your landing pages into a turbo-charged sales machine. Unbounce goes beyond your website and offers a way to produce landing pages that attract customers. The software includes over 100 drag-and-drop templates to choose from without having to know any coding. Continuously grow your ROI through the included AI technology and A/B testing.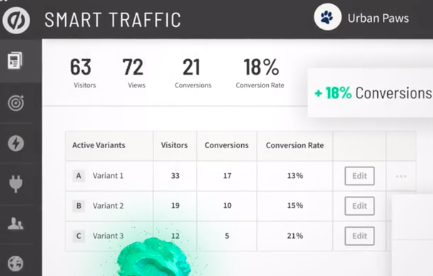 4) Create a Responsive Website in Minutes – Ucraft
Build a mobile-friendly website for free that includes eCommerce features. Ucraft can be connected to your existing website or published as a new one. Use their templates to promote your small business, blog, book sales, and more. Hosting is included through Google Cloud, and includes a variety of themes such as business, healthcare, and more.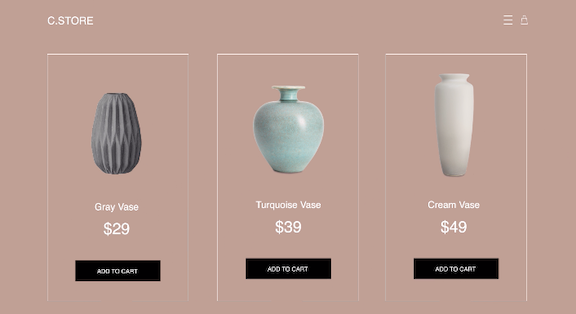 You may also want to read: How To Use Customer Service To Retain Customers And Boost Your Sales
Increase Your Connections With Groups on Social Media: 4 Tools
1) Book Groups – Goodreads
Want to connect with like-minded authors and readers? There are many different types of groups inside Goodreads, which is a social network owned by Amazon. Use this platform to stay up to date on what others are saying about your topic. Categories include non-fiction, fiction, literature, book clubs, and more. This is a good way to find out what your readers enjoy as well as gain insights from other published authors.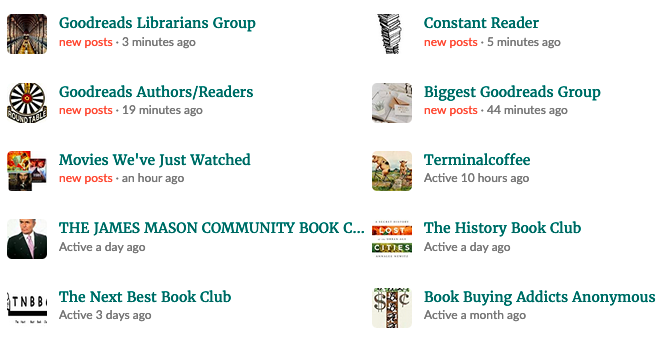 2) Powerful Management Through Email – Groups.io
Transform your communication into a global network. With Groups.io users can engage in and create mobile-friendly and interactive communities directly through email. The software is integrated with management platforms like Trello, Zoom, Slack, and Github. Unlike Facebook, you won't find those distracting ads here. Instead, the website includes chat options, user polls, and document attachments.

3) Q&A Forum – Reddit
Find out what's going on in your industry with insights and information from others. Reddit connects you with real people who are experts in a particular niche or those just commenting on their experiences. Use this platform to track the latest trends, get your questions answered, and research your target market.

4) Customizable Communities – Tribe
Do you want to bring more eyes to your products or services on social media? It's simple to do with this powerful app called, Tribe. The software helps brands create a stand-alone website or integrated communities for existing websites. Users can connect and start interacting, providing invaluable feedback and information you can use to help improve your business or book topics. Ready-to-use widgets for products are included along with powerful engagement tools such as instant messaging.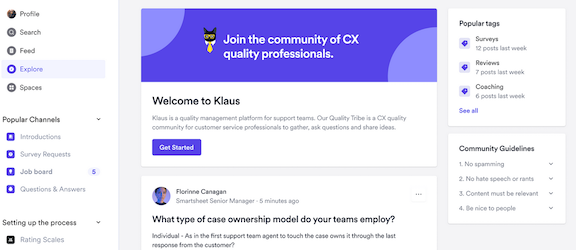 You may also want to read: How to Use Social Media to Improve Link Building
This is a curation of 3 Business Tips posts that originally appeared on susangilbert.com. They are republished here with permission:
https://susangilbert.com/use-these-4-tools-for-better-buyer-insights/
https://susangilbert.com/use-these-4-tools-to-create-effective-sales-pages/
https://susangilbert.com/increase-your-connections-with-groups-on-social-media-4-tools/
Sign Up For Our Mailing List
If you'd like to receive more in-depth articles, videos, and Infographics in your inbox, please sign up below.
Sign up for the newest articles from Curatti, delivered straight to your inbox
Featured image: Copyright: 'https://www.123rf.com/profile_siraanamwong' 123RF Stock Photo
The following two tabs change content below.
Online Marketing with Focus - Let Susan Guide you to Online Success. Especially loves to help Authors, Speakers, Coaches & Entrepreneurs.
Susan Gilbert
uses her laser focus knowledge to coach and provide online marketing and social sharing programs. Author and publisher of several books including "The Land of I Can," and "KLOUT SCORE: Social Media Influence," Susan combines online marketing with strategic thinking. Follow her Digital Marketing Tips at her blog:
www.SusanGilbert.com
Latest posts by Susan Gilbert (see all)