12 Brand Mention, Twitter Strategy and GIF Making Tools
The following is made up of 3 "Business Tips" articles, each of which talks about 4 helpful tools and resources around a specific area of your business. Today, the subjects are:
Brand Mention Monitoring
Twitter Strategy
GIF Making and Sharing
Find Brand Mentions With These 4 Social Monitoring Tools
1) Get Ahead of the Competition – Reputation
Gather important analytics from your brand reviews, social media likes, online comments, and more. The Reputation tool measures and provides insights on new and existing customers. Learn more about visibility, sentiment, and engagement and how this all stacks up against the competition. Optimize business listings in their portal in addition to managing online reviews/ratings, conducting surveys, and social media management.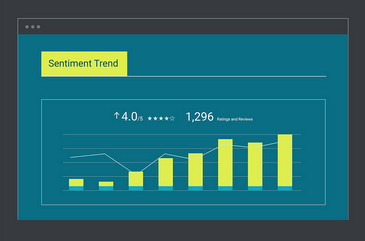 2) Improve Your Brand Strategy with Social Listening – Hootsuite Insights
Find out the latest trends and conversations as they happen in real-time. Hootsuite Insights provides brand and industry analysis, metrics for your 'Likes' and followers, demographic analysis, and social media measurement all from one dashboard. Gain a better understanding of conversations in order to measure social sentiment. Use this tool to stay in touch with your community and to be one step ahead of others in your niche.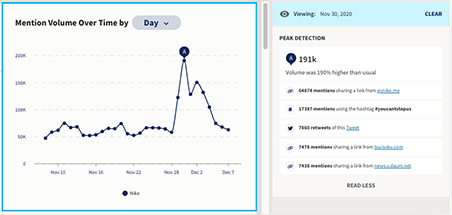 3) Modern Communication Management Made Simple – Cision
Identify how the media and your customers view your brand online. Cision is powerful online software, which allows you to discover actionable insights on your social accounts with precise data analytics and customer engagement tracking. This will allow your business to harness your reputation as you keep tabs on customer reviews.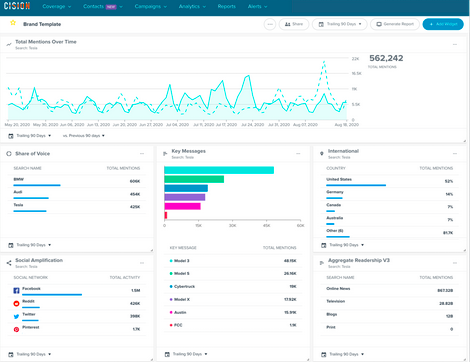 4) Help Your Customers Have Better Online Experiences – Nuvi
Give your buyers a better brand impression with this powerful analytic and management tool. Use Nuvi to monitor content in your niche as well as all of the major social networks in real-time. The software not only includes keywords most used, but also social groups and topics from brand followers and influencers through social listening. This tool is a powerful resource for social media monitoring and data reporting.
You may also want to read: Comment Management On Social Media: Best Practices
Improve Your Social Media Strategy on Twitter with These 4 Tools
1) Multiple Contributors From One Account – GroupTweet
Allow multiple team members to send tweets from your account. GroupTweet works with any Twitter app without the need to share your password. Add or remove contributors, create more content, and broadcast either publicly or privately. Features include approval before tweets before they are posted as well as customized formats and contributor analytics.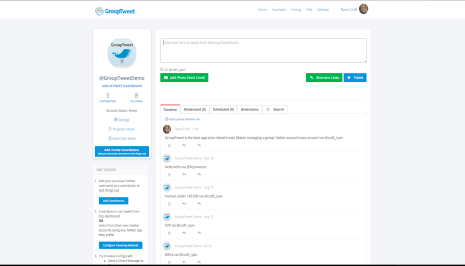 2) Automation for Twitter From Anywhere – Dlvr.it
Sharing content on Twitter that your audience will love to comment on and retweet will improve your brand presence. Dlvr.it helps businesses quickly tweet articles, photos, and videos that are trend-worthy. Get content from popular RSS feeds, eCommerce websites, and more. Share across multiple social media platforms including Facebook, Instagram, LinkedIn and Pinterest.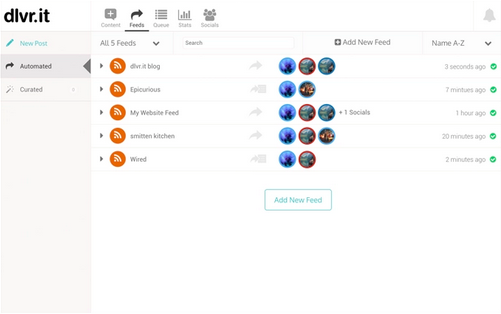 3) Become a Content Strategy Hero – Falcon.io
Would you like to share the best organic content in your niche? Falcon.io helps you to find topics for both paid and organic campaigns. Publish using their easy-to-use calendar while managing your Twitter network and conversations. The data provided is simple to understand and download for your team and clients.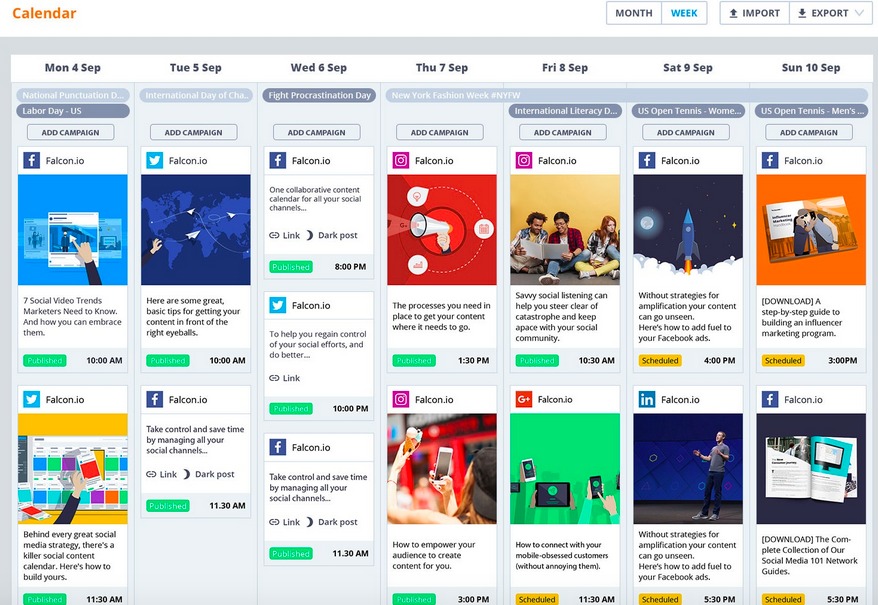 4) Increase Followers and Build Engagement – SocialDog
Make your Twitter marketing a success by reaching more people who are interested in your brand. SocialDog is an all-in-one tool that will help amplify your social media management. Increase efficiency through their automation features, account management, and follower analytics. Hone in on the right followers while eliminating accounts that are spam or are inactive in order to produce more targeted results that will ultimately lead to better conversions.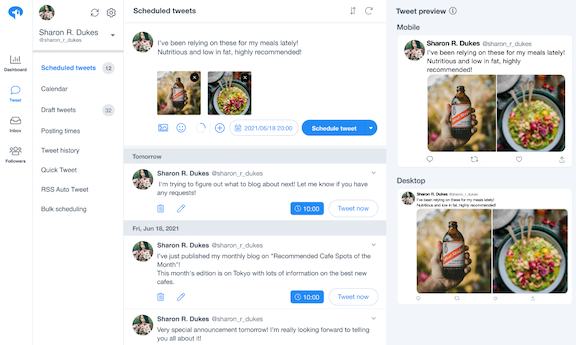 You may also want to read: Focus Your Business With A Solid Social Media Strategy
Improve Your Marketing with These 4 Animated GIF Tools
1) Share and Create Catchy Animations – GIPHY
Gone are days of popular moving images once seen everywhere on AOL, MySpace, and the Internet. Video has changed the way we share content. Giphy includes hundreds of animated GIFs to choose from in different categories. Not only do these images create a great conversation, they also give brands an opportunity to grow their audience and spark some excitement. Choose from their collection or create your own fun animation.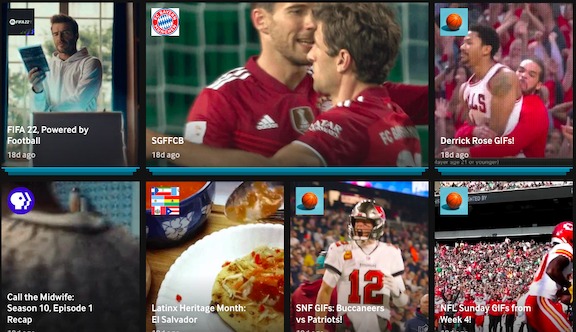 2) Customize Your Content into GIFs – PicMonkey
Improve your likes, retweets, and comments on social media with eye-catching visuals. PicMonkey is an easy design tool that will help create your own GIFs whether this be from a photo, video, text, and more. Start with their pre-sized templates, which offer multiple variations. Their filters and effects will help you create something that is unique to your branded content and audience.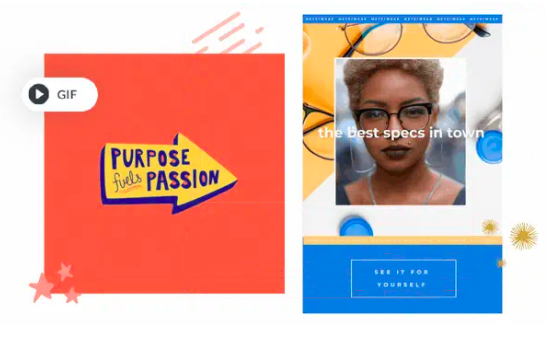 3) Create Simple Brand Visuals – Ezgif.com
If your business wants to hook your audience's attention through visual marketing then this free tool will do just that very easily. Ezgif.com helps turn your images and videos into GIPHs that can be used on your website, in an email, or on social media. Simply upload your files and use their controls to crop, adjust speed, add special effects, and more. Once you are finished download the graphic and preview on your computer or mobile device.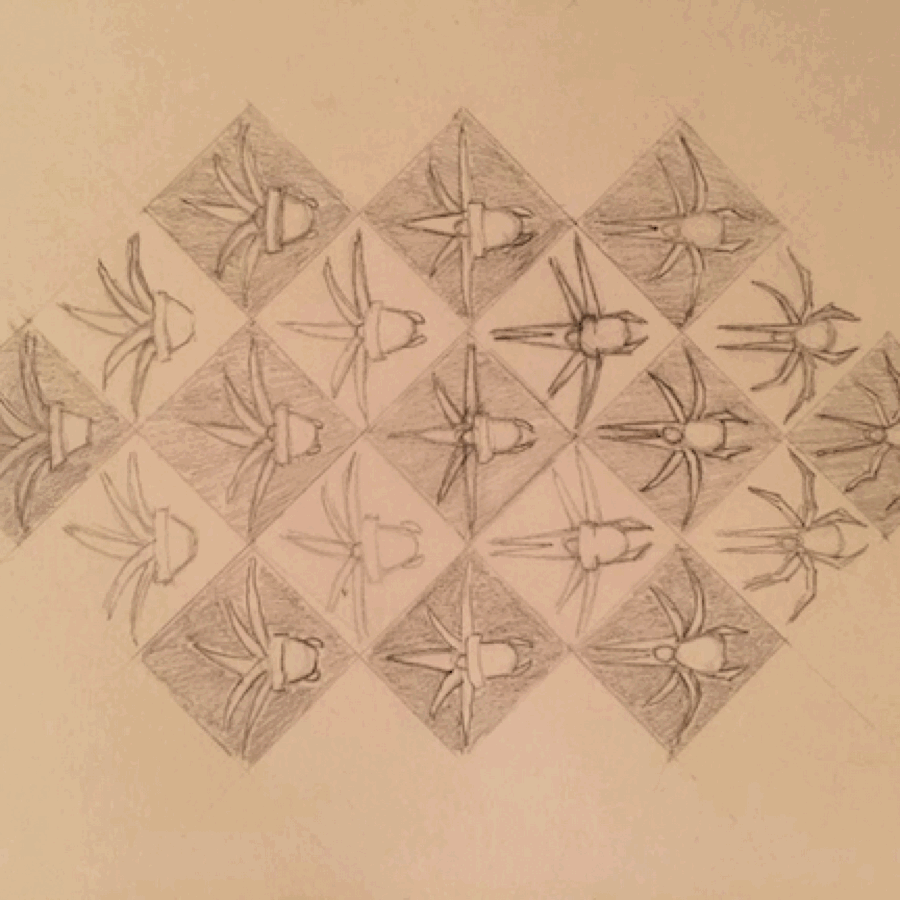 4) Animate Images Into GIFs – Canva GIF Maker
Quickly and easily enhance your photos from your computer to make a high-quality visually appealing image. Canva GIF Maker allows you to express a message, spark a conversation, and encourage feedback online. Their extensive library includes unique templates that can be customized, downloaded, and shared online.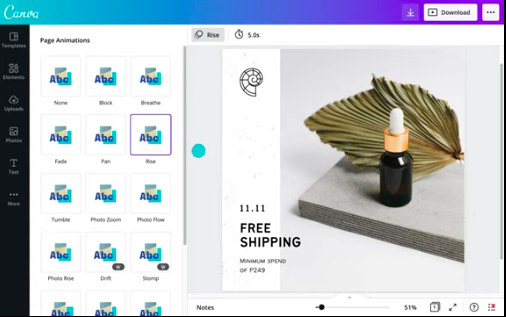 You may also want to read: Visual Marketing: Either You're In or Your Brand Is Out!
This is a curation of 3 Business Tips posts that originally appeared on susangilbert.com. They are republished here with permission:
https://susangilbert.com/find-brand-mentions-with-these-4-social-monitoring-tools/
https://susangilbert.com/improve-your-social-media-strategy-on-twitter-with-these-4-tools/
https://susangilbert.com/improve-your-marketing-with-these-4-animated-gif-tools/
Sign Up For Our Mailing List
If you'd like to receive more in-depth articles, videos, and Infographics in your inbox, please sign up below.
Sign up for the newest articles from Curatti, delivered straight to your inbox
Featured image: Copyright: 'https://www.123rf.com/profile_artinspiring' / 123RF Stock Photo
The following two tabs change content below.
Online Marketing with Focus - Let Susan Guide you to Online Success. Especially loves to help Authors, Speakers, Coaches & Entrepreneurs.
Susan Gilbert
uses her laser focus knowledge to coach and provide online marketing and social sharing programs. Author and publisher of several books including "The Land of I Can," and "KLOUT SCORE: Social Media Influence," Susan combines online marketing with strategic thinking. Follow her Digital Marketing Tips at her blog:
www.SusanGilbert.com
Latest posts by Susan Gilbert (see all)