12 Work From Home, Podcast, SEO and Website Grading Tools
The following is made up of 3 "Business Tips" articles, each of which talks about 4 helpful tools and resources around a specific area of your business. Today, the subjects are:
Remote Work for Entrepreneurs
Podcast tools
Improving your website visibility with SEO and Site Analyzer tools
4 Tools for Entrepreneurs to Work From Home
1) Easy Video Conferencing – Zoom
Not able to meet in person right now? Zoom is a perfect way to get together with team members, clients, or present a webinar. Choose their free plan for 40 minutes of free hosting or premium options. Features include HD video, cloud phone service, live streaming, and more. Save your videos for later access and integrate other apps such as Gmail, Mailchimp, LinkedIn, and Salesforce.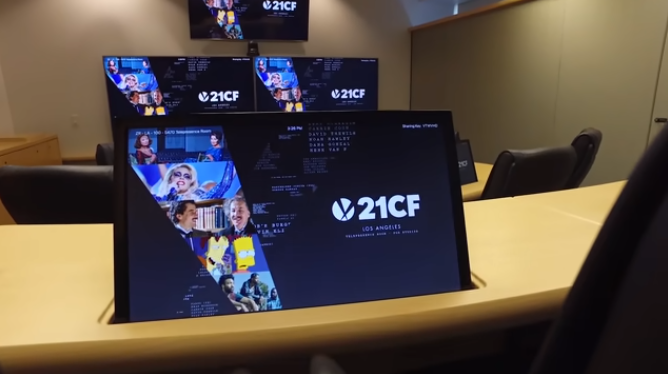 2) Work With Your Team Online – ProofHub
Do you need to collaborate with a team member, lead or client? ProofHub provides a way to instantly host a meeting and share ideas, provide valuable input, and get important projects completed on time. Create tasks, manage social media campaigns, build a community, and set reminders with their built-in calendar. This tool will help keep you and others on track and engaged.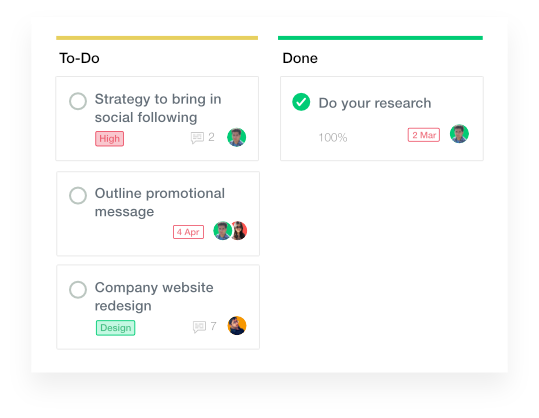 3) Mute Background Noise – Krisp
You have to work from home, but what about outside distracting sounds? Krisp is an app that will help filter out those noises with one tap of a button. This is a great tool to use if you are hosting a call and do not want other participants to hear each other as well. The download is free through Windows or iOS.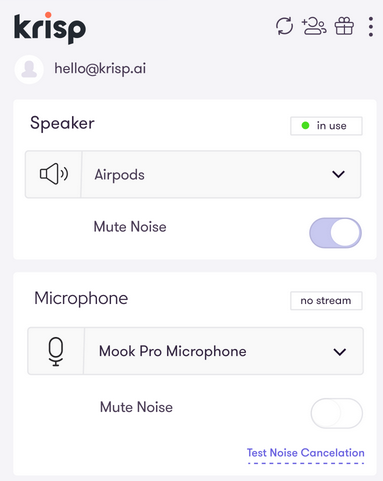 4) Access Different Time Zones Instantly – Timezone.io
If you are communicating with people from all over the country or world then this app will help you to know the best times. Timezone.io allows you to easily plan group meetings, make remote phone calls, and connect with others without the need to do a time zone search online.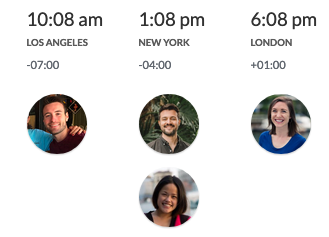 Grow Your Brand With These 4 Podcast Tools
1) Simple Audio Editor – Audacity
Use this multi-track audio software to create engaging episodes — all for free. Audacity is an open-source platform that includes features such as live recording, sound file editing, sound quality editing, and special effects. Their visuals will help you hone in on specific frequencies with easy import/export options of different file formats.

2) Host and Promote Your First Podcast – Buzzsprout
If you are ready to get started with your first show then this free service can help you become successful. Buzzsprout allows you to upload your audio files while taking care of the rest of the preparation for 90 days at no charge. Publish immediately or schedule podcasts out. Learn more about your audience with built-in statistics, which will also provide insights on which platform they are choosing to access episodes.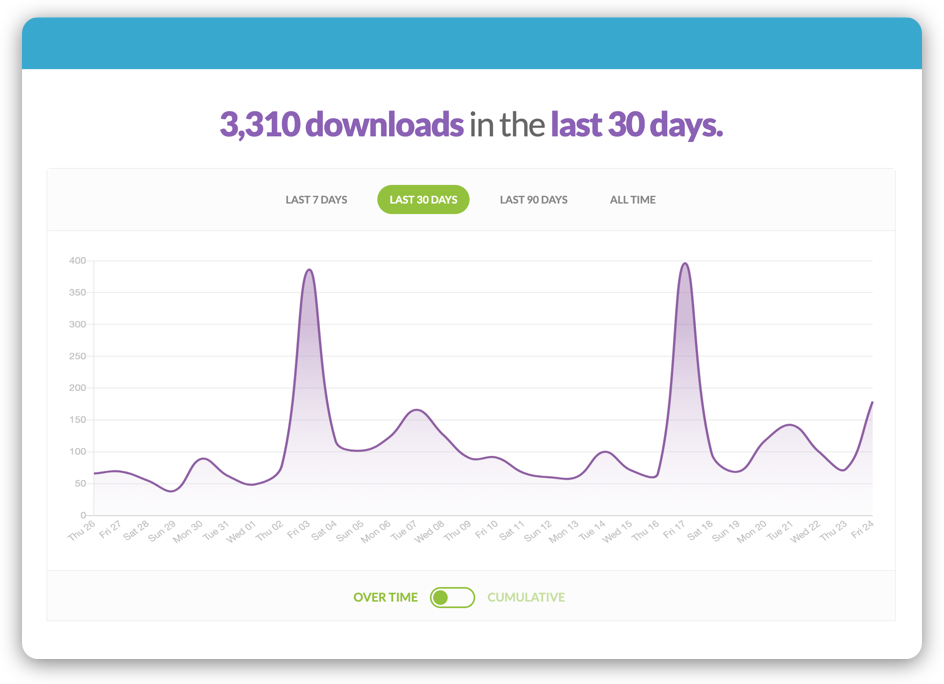 3) Turn Your Mac Into a Production Studio – Ecamm
Record live video or audio on an iOS computer or mobile device. Ecamm offers several products that can help your business produce quality episodes without breaking the budget. Broadcast live or record an interview that can be used later in a podcast. Adjust the color and lighting in videos with integration with Microsoft's Skype software.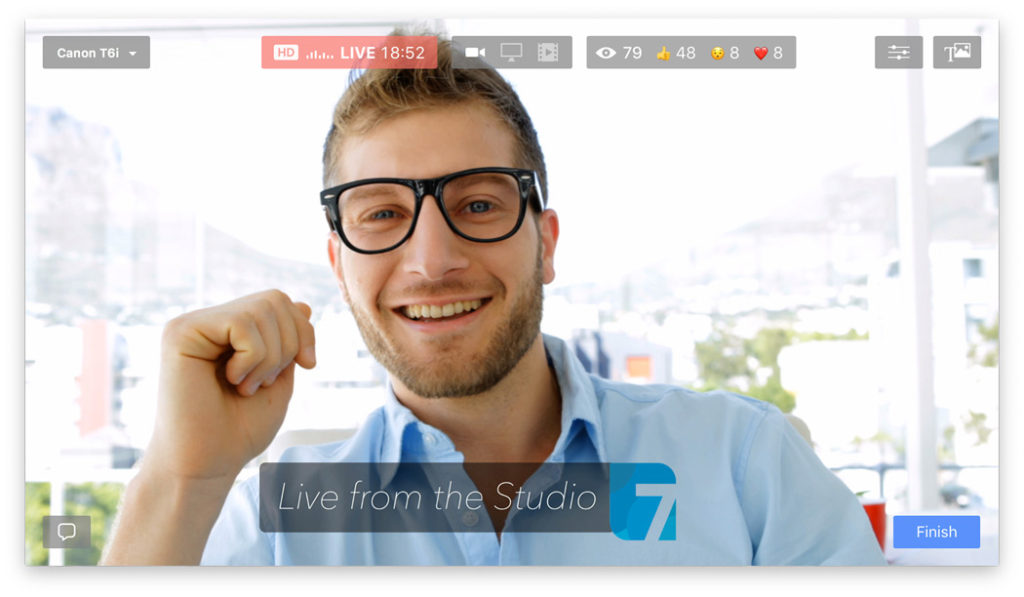 4) Turn Raw Files Into Professional Productions – Alitu
Do you need to jump-start your new podcast? Then you will love Alitu, which allows you to import, edit and clean up your audio files. Join together recordings, add music and special effects, place id3 tags, and publish directly to your host provider. If you don't have music the software includes a library of non-copyrighted material to choose from as well as a custom music maker tool.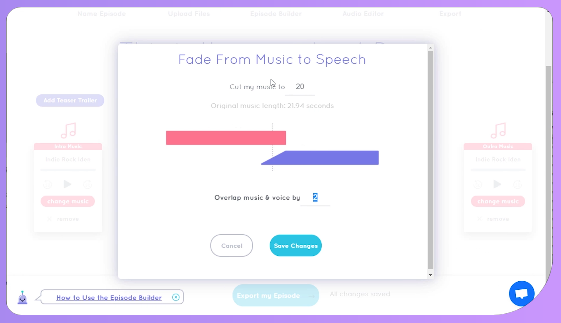 These 4 SEO and Website Grader Tools Can Improve Visibility
1) Fix Markup Errors – W3C Markup Validator
Find out the markup validity of your website's content including HTML, XHTML, SMIL, MathML, and so on. With the W3C Markup Validation Service you can quickly and easily get a checkup with expert results. All that is needed is to type in your website address. Alternatively you can also check your content with your upload feature.

2) Analyze Any Website – VisibleThread
Ensure that your brand's message is clear and consistent with this free tool. VisibleThread will scan through thousands of pages of your website's content and provide a detailed analysis of consistency and clarity. Use this free resource to perform a scan on copy or the actual URL.

3) Actionable SEO Insights – Woorank
Gain more visibility on search engines like Google and Yahoo with this popular SEO tool. WooRank is used by webmasters and marketers to get a free analysis of their website, with a paid option to optimize for improved visibility and performance. Features include digital marketing streamlining, automated website reports, and keyword analysis.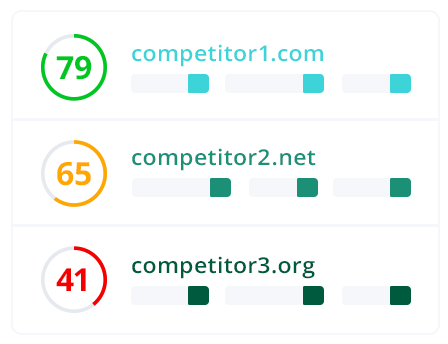 4) Test the Functionality of Your Website – Nibbler
Test your website functionality and SEO in just seconds. Nibbler is an easy-to-use domain search tool, which provides key details how on your website is performing and how to fix it. You will receive a report on how you score out of a ranking of 10 other domains in key areas such as content ranking, keywords, social signals, etc.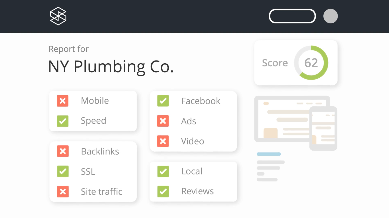 Any Comments?
Do you have any experiences with the above tools that you'd like to share?  Are there any tools in the above categories which you think our readers should know about? Have you made any new tool discoveries that you feel are about to take off and would like to share with others? Please leave your comment, below.
This is a curation of 3 Business Tips posts which originally appeared on susangilbert.com. They are republished here with permission:
https://susangilbert.com/4-tools-for-entrepreneurs-to-work-remote/
https://susangilbert.com/grow-your-brand-with-these-4-podcast-tools/
https://susangilbert.com/these-4-seo-and-website-grader-tools-can-improve-visibility/
Please note, we do not add links to these '12 Tools' articles. So please don't contact us asking us to add yours.
Sign Up For Our Mailing List
To receive more in-depth articles, videos and Infographics in your inbox, please sign up below
Sign up for the newest articles from Curatti, delivered straight to your inbox
Featured image: Copyright: 'https://www.123rf.com/profile_princeoflove' / 123RF Stock Photo
The following two tabs change content below.
Online Marketing with Focus - Let Susan Guide you to Online Success. Especially loves to help Authors, Speakers, Coaches & Entrepreneurs.
Susan Gilbert
uses her laser focus knowledge to coach and provide online marketing and social sharing programs. Author and publisher of several books including "The Land of I Can," and "KLOUT SCORE: Social Media Influence," Susan combines online marketing with strategic thinking. Follow her Digital Marketing Tips at her blog:
www.SusanGilbert.com
Latest posts by Susan Gilbert (see all)