12 SEO, Facebook Marketing, and Blockchain Business Tools
The following is made up of 3 "Business Tips" articles, each of which talks about 4 helpful tools and resources around a specific area of your business. Today, the subjects are:
SEO
Facebook Marketing
Blockchain for Business
Rank Higher in Search With These 4 SEO Tools
1) On-Demand Website Ranking in Minutes – Advanced Web Ranking
Gather accurate data for search including local and mobile rankings. Advanced Web Ranking allows you to create professional reports, track SERPs, obtain social media data, and more. Learn what your clients are seeing in their browsers and strengthen your brand image with accurate and fresh search engine rankings across all devices. Results will help your brand measure itself against the competition as well as track your progress.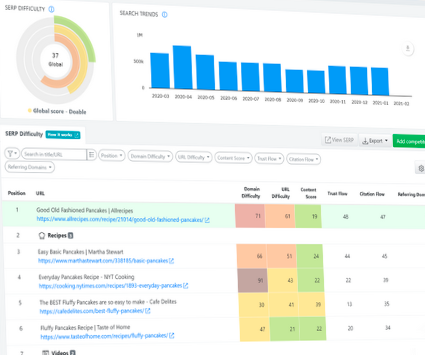 2) Turn Visitors Into Subscribers – Microsoft Bing
Need to attract more brand followers to your website? Microsoft Bing can help you attract visitors and provides help on how to improve your content. From the dashboard, you will be able to understand what is leading visitors to your website, what people in your niche are searching for, and how to improve your visibility. Find out whether you have good or bad backlink referrals, check on specific keywords and phrases, and perform a scan of your website to determine what content needs to be updated.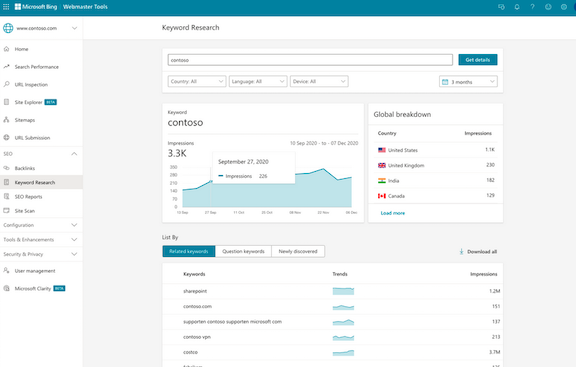 3) Power Up Local SEO – BrightLocal
If your business is in a physical location and needs a stronger online presence then you will love BrightLocal, which helps you to manage your search engine marketing on places like Google, Yahoo, and Bing. You can also get the best citations and find out what the competition is up to. Track searching rankings, check how you're doing online, and convert more website visitors.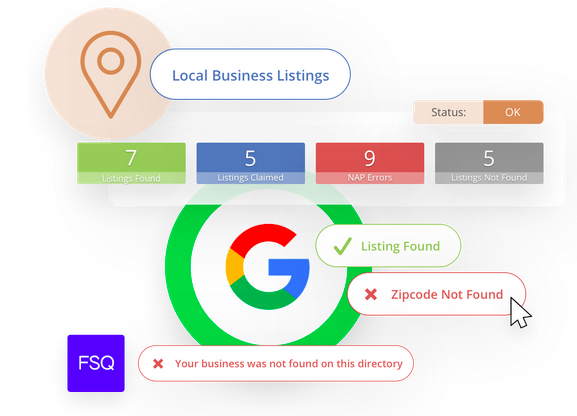 4) Eliminate Duplicate Content – Copyscape
Website content theft has become an increasingly problematic issue online, which can lead to a very low SEO ranking and even removal. Find out whether your domain has been copied with this free and easy-to-use online tool. Copyscape does all the work for you and provides accurate results in seconds. Just type in the URL of your website for fast results. A paid version is also available along with their alert tool, Copysentry.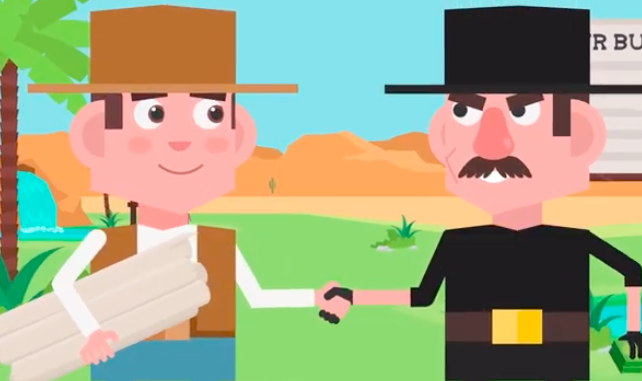 You may also want to read: 5 Reasons Why You Should Pay Attention to Website Security for SEO (And What To Do About It)
4 Best Facebook Tools to Improve Your Marketing
1) Showcase Your Feed – Smash Balloon
Integrate your Page content into your WordPress website. Smash Balloon will help your brand attract more Fans and engagement by cross-promoting your latest updates. Choose to display customer reviews as well as community posts and quality SEO posts. Customize according to your brand's preference with professional and responsive templates.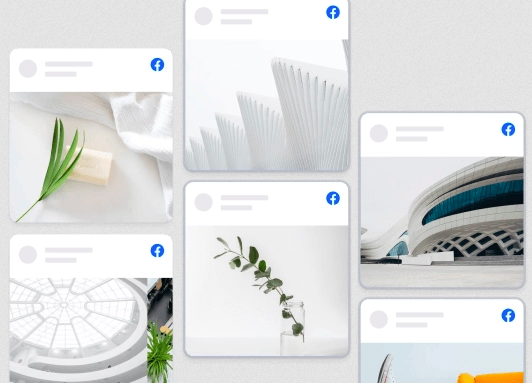 2) Automate Messaging – MobileMonkey
Generate more leads and sales right through your Facebook Page. MobileMonkey is a tool for SMS, including Messenger. Build a chatbot within minutes that will help your business stay in touch with your fans and customers. Integrate your RSS feeds to send out newsletters, blog posts, and specific content for your audience. Increase conversions with their built-in click-to-Messenger ads feature.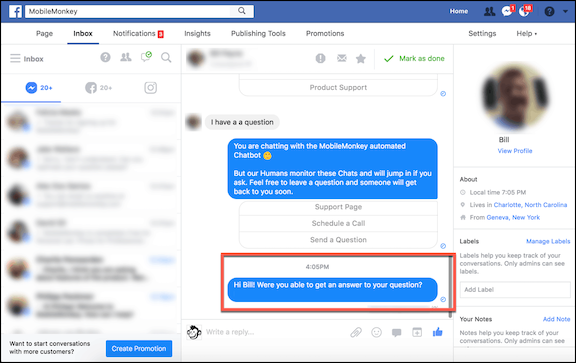 3) Immersive Analytics Reports – Crowdbabble
An essential way to reach more people and attract new Fans is to measure your engagement and content reach. Crowdbabble allows your business to optimize your marketing campaigns with actionable insights. Dig deeper and go beyond the free Facebook Insights, and discover data from all of your Pages on one platform. Their visualizations help you see exactly what is working well and what to improve upon.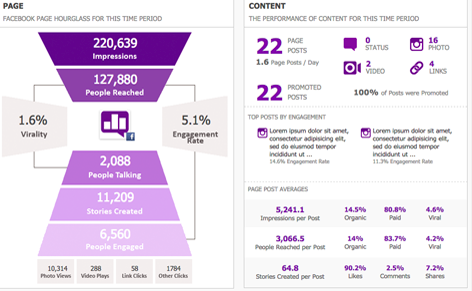 4) Manage Your Digital Ads – WASK
Optimize all of your advertising campaigns on multiple platforms from one place. WASK is a powerful tool that you can use to instantly attract more sales from Google and social media. Features include design tools, target market research, smart ad suggestions, and A/B testing. Get more clicks and customers without having to spend too much on an expensive advertising budget.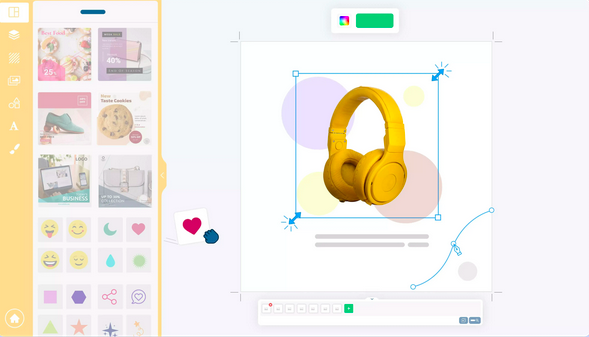 You may also want to read: Facebook Influencer Marketing: Everything You Need to Know
Grow Your Business With These 4 Blockchain Tools
1) Safe and Secure Supply Chains – Microsoft Azure
Simplify your app development time and launch a reliable financial system from a trusted source. Microsoft Azure is a transparent and verifiable tool your business can use to verify transactions and create trusted digital sales. Use this software to collaborate more efficiently, eliminate the need for an outside bank, and to create a new business model.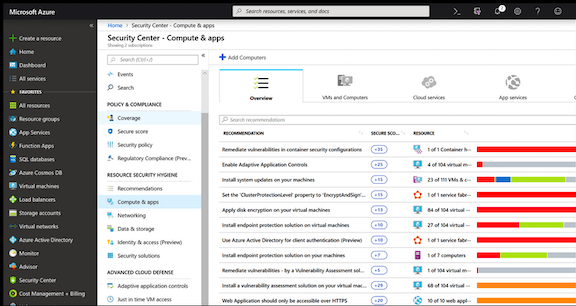 2) Automate Your Business Finances – TIBCO
If you need a smart financial system and improved sales then you'll love this blockchain software. TIBCO helps your business best apply this technology with assessed value and personalized solutions. Automate your contracts, monitor and analyze data, and move into the digital realm. Both real-time and historical insights are included in their simple dashboard, which is both safe and secure.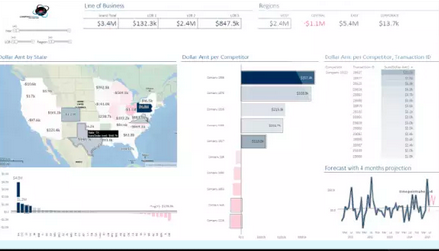 3) Build Trusted Transactions – IBM Blockchain
Manage your digital assets in a secure, scalable environment. IBM Blockchain is an efficient software system that helps your business establish a record of digital transactions, eliminate duplicates, and distribute to your clients. There are several options to create a network including public, private, and permission-based environments.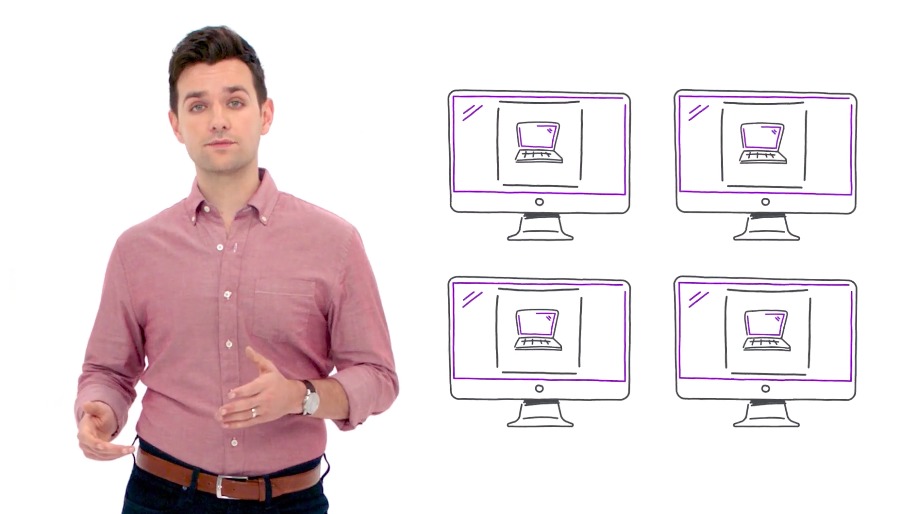 4) Bring All of Your Clients Together In One Place – Oracle Blockchain Platform
Run your business with secure collaboration on a global scale. Oracle Blockchain Platform is a pre-assembled, managed service that simplifies blockchain networks. Built-in identity verification is included along with a smart IT ecosystem and plug-and-play integrations.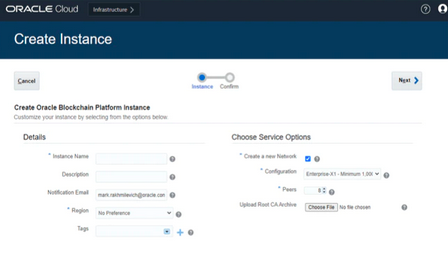 You may also want to read: What Is Blockchain And What Are Its Business Applications?
This is a curation of 3 Business Tips posts that originally appeared on susangilbert.com. They are republished here with permission:
https://susangilbert.com/rank-higher-in-search-with-these-4-seo-tools/
https://susangilbert.com/4-best-facebook-tools-to-improve-your-marketing-in-2022/
https://susangilbert.com/grow-your-business-with-these-4-blockchain-tools/
Sign Up For Our Mailing List
If you'd like to receive more in-depth articles, videos, and Infographics in your inbox, please sign up below.
Sign up for the newest articles from Curatti, delivered straight to your inbox
Featured image: Copyright: 'https://www.123rf.com/profile_deniscot' 123RF Stock Photo
The following two tabs change content below.
Online Marketing with Focus - Let Susan Guide you to Online Success. Especially loves to help Authors, Speakers, Coaches & Entrepreneurs.
Susan Gilbert
uses her laser focus knowledge to coach and provide online marketing and social sharing programs. Author and publisher of several books including "The Land of I Can," and "KLOUT SCORE: Social Media Influence," Susan combines online marketing with strategic thinking. Follow her Digital Marketing Tips at her blog:
www.SusanGilbert.com
Latest posts by Susan Gilbert (see all)