12 Facebook, AI and Blockchain Tools to Improve Your Marketing
The following is made up of 3 "Business Tips" articles, each of which talks about 4 helpful tools and resources around a specific area of your business. Today, the subjects are:
Facebook tools to improve your marketing
AI Tools to Improve Your Marketing Strategy
Blockchain Technology tools to Help Your Business
Use These 4 Facebook Resources To Improve Your Marketing
1) Find qualified employees – Facebook Jobs
Find the right candidate for your industry. The Facebook Jobs feature allows you to filter based on the type of job needed, location, and specific title. This is a great way to find qualified people who are looking for your company right from their profiles.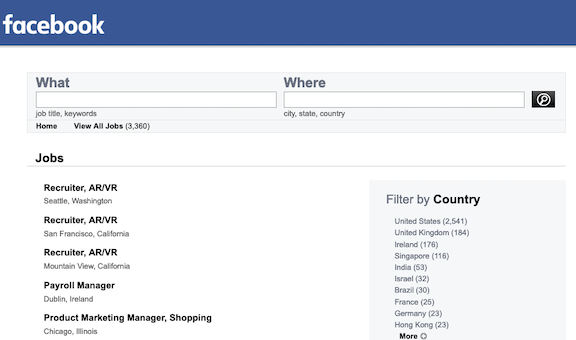 2) Powerful promotions – TabSite
Put together a great giveaway with attractive ad campaigns for your Page. TabSite is a tool for the web, mobile users, and Facebook ads. Quickly build your next sweepstakes or coupon with customizable templates. There are both free apps and premium choices for all of the major social networks or your website.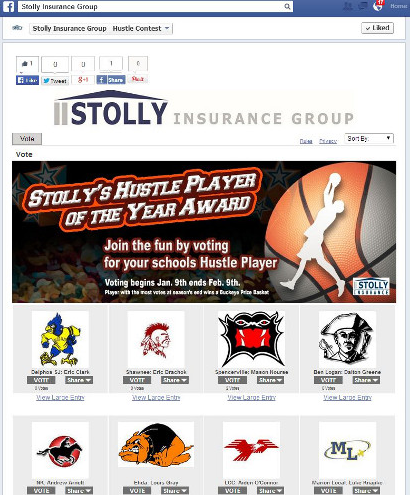 3) Immersive reading experience – Facebook Instant Articles
A great way to reach more people and attract new Fans is to use high-quality images that stand out from the rest. Facebook Instant Articles was once limited to big news outlets but is now open to all publishers to use. Reach a mobile audience with your content and increase your subscriber rates. You can include high-quality photos and videos that are both interactive and immersive.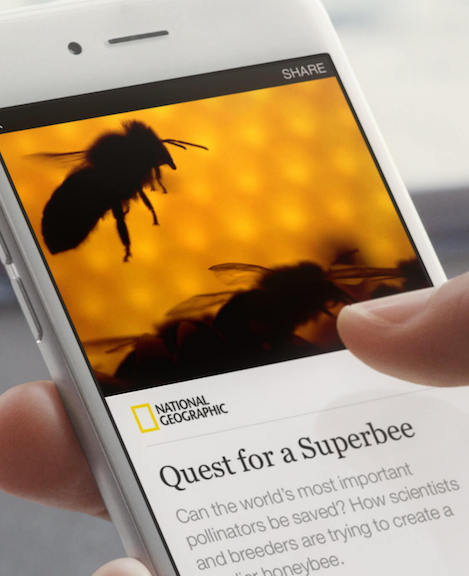 4) Go live on Facebook – Live Video
Build visibility for your brand on Facebook with a broadcast video in realtime. Live Video is a powerful feature that you can use to instantly attract more loyal followers and can be done from a profile or Page. Have more engaging conversations while showcasing the personal side of your business. Use these videos to provide exclusive educational sessions for your subscribers and online members as well as entertain your audience.
Use These 4 Artificial Intelligence Tools and Improve Your Marketing Strategy
1) Content automation – Acrolinx
This artificial intelligence based platform can help improve and manage your content. Acrolinx offers technology that enables you to better connect with your customers and grow your business online. Their software provides great results with accurate measurement of your engagement and actions taken by your community. Produce a consistent message that your audience will be drawn to and keep your team in sync with all of your campaigns.
2) Communication tracking – Invoca
Increase your business sales by tracking customer communication with AI technology. Invoca includes call tracking and analytics that enables you to personalize the customer experience and improve digital interactions. Expand your reach and optimize your marketing campaigns with this great tool. Features include integration with Facebook, Instagram, Salesforce, and Adobe.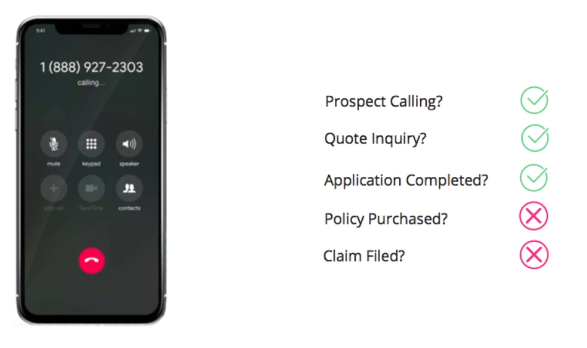 3) Sales and marketing chatbot – Drift
Measure your conversations and marketing data with increased revenue without a sales team. Drift helps you to check all of the major social media networks to find out how your community is responding. Gain quality leads through their AI bots and improve your conversion rates with their expert sales agents.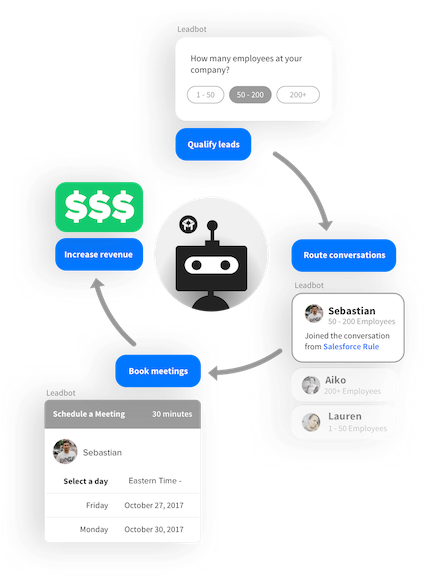 4) Write better subject lines – Phrasee
Power up your email marketing with the help of AI technology. Phrasee uses advanced deep learning to improve your customer engagement and increase revenue in a human voice that matches your brand. The software learns from your subscriber's responses then helps tailor messages for your target market. More personalized contents means more clicks and open rates for your business emails.

4 Tools To Help Your Business With Blockchain Technology
1) Develop and deploy – Microsoft Azure
Simplify your app development time and launch a reliable financial system. Microsoft Azure is a transparent and verifiable tool your business can use. Use this software to collaborate more efficiently, drive up sales, eliminate the need for an outside bank, and to create a new business model. This service can help provide more transparency and visibility in an ever-changing financial landscape.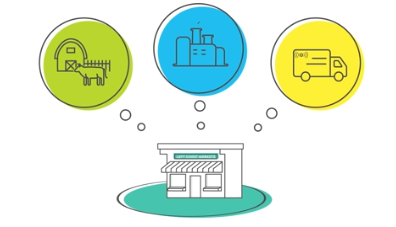 2) Revolutionize transactions – TIBCO
If you need a better financial system and an improved sales then you'll love this software. TIBCO helps your business best apply blockchain technology with assessed value and personalized solutions. Automate your contracts, monitor and analyze data, and move your business into the digital realm. Both real-time and historical insights are included with their simple dashboard, which are both safe and secure.
3) Open source distributed ledger technology – Openchain
Manage your digital assets in a secure, scalable environment. Openchain is an efficient software system that is built on peer-to-peer architecture with no fees for transactions. Features include validation on purchases, secure wallet technology, managing titles of ownership, and more. Account settlements are in real-time and allow for processing thousands of transactions per second.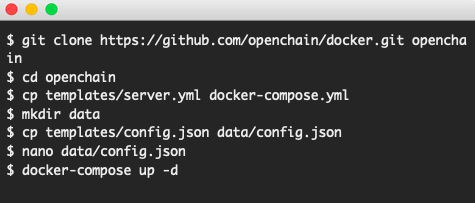 4) Trusted international transfers – Oracle Blockchain Platform
Run your business with more efficiency and safer worldwide transactions with this high-tech software. Oracle Blockchain Platform is a pre-assembled, managed service that simplifies blockchain networks. Built-in identity verification is included along with a smart IT ecosystem and plug-and-play integrations. Reduce your costs and risk with this trusted tool.
Read more at http://susangilbert.com/4-tools-to-help-your-business-with-blockchain-technology/#slqSOuIpZipWgSdm.99
Any Comments?
Do you have any experiences with the above tools that you'd like to share?  Are there any tools in the above categories which you think our readers should know about? Have you made any new tool discoveries that you feel are about to take off and would like to share with others? Please leave your comment, below.
This is a curation of 3 Business Tips posts which originally appeared on susangilbert.com. They are republished here with permission.
http://susangilbert.com/use-these-4-facebook-resources-to-improve-your-marketing/
http://susangilbert.com/artificial-intelligence-tools-marketing/
http://susangilbert.com/4-tools-to-help-your-business-with-blockchain-technology/
Featured image: Copyright: 'https://www.123rf.com/profile_' / 123RF Stock Photo
The following two tabs change content below.
Online Marketing with Focus - Let Susan Guide you to Online Success. Especially loves to help Authors, Speakers, Coaches & Entrepreneurs.
Susan Gilbert
uses her laser focus knowledge to coach and provide online marketing and social sharing programs. Author and publisher of several books including "The Land of I Can," and "KLOUT SCORE: Social Media Influence," Susan combines online marketing with strategic thinking. Follow her Digital Marketing Tips at her blog:
www.SusanGilbert.com
Latest posts by Susan Gilbert (see all)