Get More Exposure for Your Business with Live Streaming
Live Streaming on Twitter Can Increase Visibility
Would you like to go beyond tweets and images?
Want to take advantage of a growing live stream network?
Since the popularity of Meerkat began to really take off in March, Twitter came up with their newly released app, Periscope. The basic concept is to be able to share live events or happenings as they occur with the ability to tune in or sign up. While Meerkat offers the ability to participate, Periscope allows for users to replay a broadcast.
Let's take a look at each one and how their features are both similar and different, beginning with Meerkat, which is currently available for iPhone and Android users.
Meerkat
Once you complete the signup through your Twitter account Meerkat will help you connect with users in your network. Immediately you will see current streams happening, like this example from @Mashable:
You can retweet, 'like,' or comment on the broadcast, which allows for active participation and engagement with like-minded individuals and brands. Add to your network by searching for other Twitter users or those similar to your connections, which Meerkat lists for you: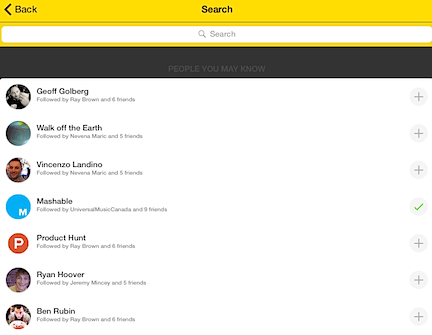 Once you are ready to host your own live streaming video you can either go live right away or schedule your segment: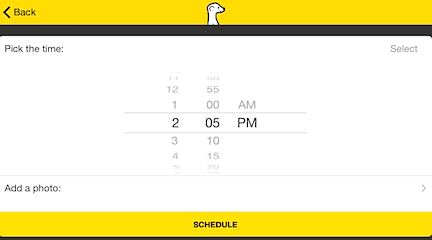 When a stream begins your followers can join in as well as others who know about a scheduled time, or who perform a search for #Meerkat on Twitter.
Periscope
Periscope, which is available only for iPhone users, is very similar to Meerkat, but begins in a much different interface. Signup of course is directly through your Twitter account, which allows you to connect with and view others in your network, or worldwide: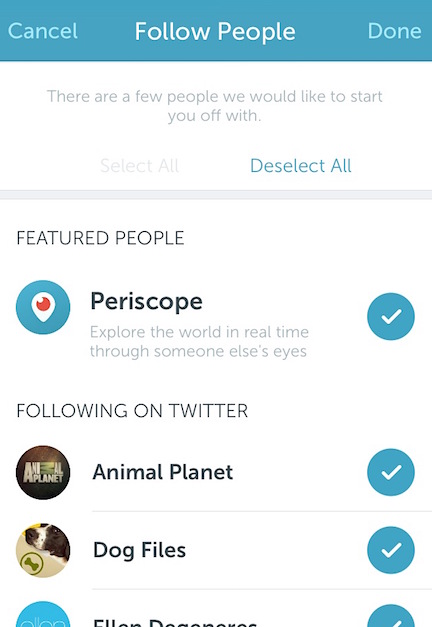 Live broadcasts will appear in a feed like this one, or you can do a search on the Global icon or on Twitter with the #Periscope hashtag: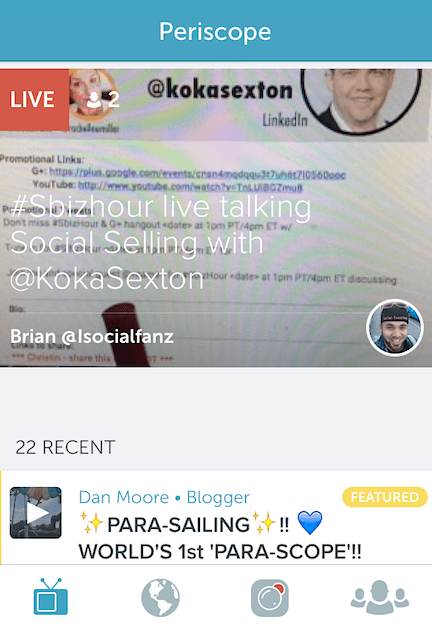 Once you view a video, you can tap to 'like,' follow the user, and make a comment, which all show on your screen: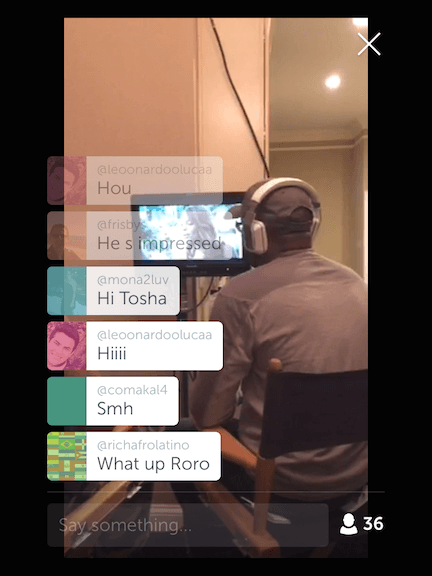 Here is what makes Periscope most unique, and that is the ability to watch previously recorded streams: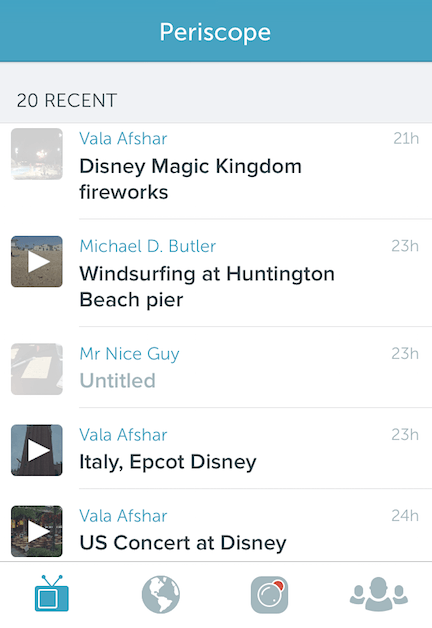 Once you are ready to create your own broadcast, simply tap the record button next to the globe icon and begin: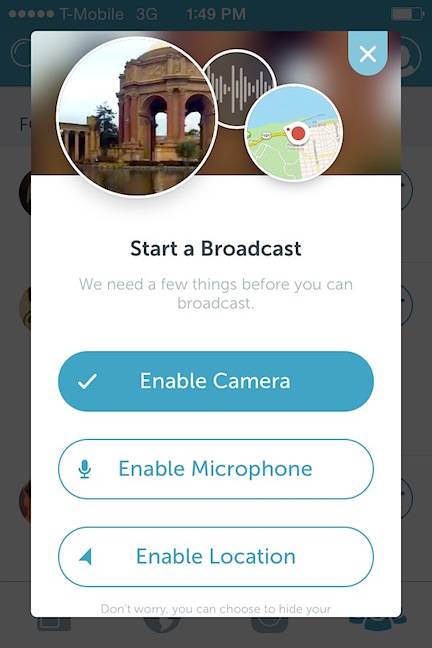 Unlike Meerkat, there is no scheduling option available; however, you can start your public broadcast right away or share privately within your network: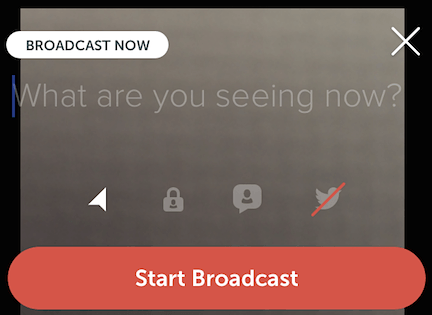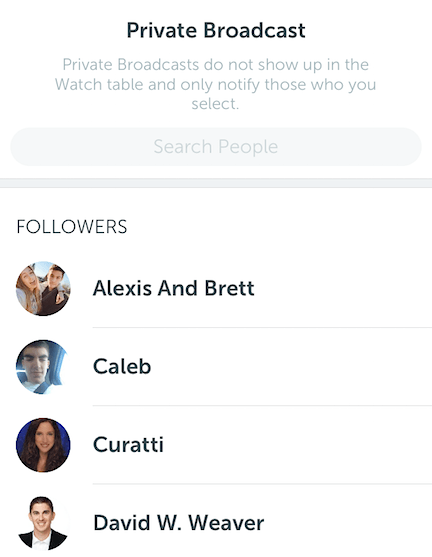 Summary
With both live streaming services, you can announce a broadcast to your Twitter followers, which will help build your audience for future videos. Just like Google Hangouts a live event cannot be edited, but is a great way to connect with your community in a meaningful way that will attract them to your brand or business.
As Meerkat and Periscope are tested by users, only time will tell which one will come out on top. The interface on Periscope tends to lend itself to an easier navigation while Meerkat is not as user friendly. If you prefer to schedule your events then this might be the app for you, but if your business would like to host a series of private broadcasts then Periscope might be the better choice.
Originally titled "Create More Exposure with Live Streaming on Twitter | Meerkat & Periscope" and published on susangilbert.com. It is republished here with permission
The following two tabs change content below.
Online Marketing with Focus - Let Susan Guide you to Online Success. Especially loves to help Authors, Speakers, Coaches & Entrepreneurs.
Susan Gilbert
uses her laser focus knowledge to coach and provide online marketing and social sharing programs. Author and publisher of several books including "The Land of I Can," and "KLOUT SCORE: Social Media Influence," Susan combines online marketing with strategic thinking. Follow her Digital Marketing Tips at her blog:
www.SusanGilbert.com
Latest posts by Susan Gilbert (see all)