12 Content Writing, Social Media Groups, and Instagram Marketing Tools
The following is made up of 3 "Business Tips" articles, each of which talks about 4 helpful tools and resources around a specific area of your business. Today, the subjects are:
Improving your content writing
Networking using Social Media groups
Instagram Marketing
Improve Your Content Writing Skills With These 4 Tools
1) Better Business Emails – Email Excellence
In order to attract new leads, your business needs a professional email. Email Excellence provides helpful tools and templates to help you to write specifically to your target market. For example, create an email that prompts the reader to take action or deliver hot tips and tricks to your contacts. The sample templates are free with paid training available.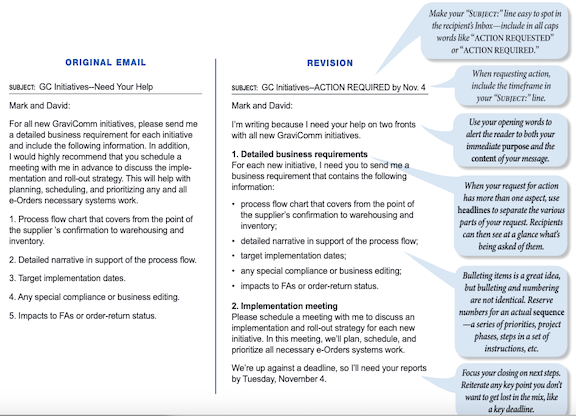 2) Get Professional Writing Advice – ProWritingAid
If you need a better way of formulating and editing your content then you will enjoy this all-in-one resource. ProWritingAid allows you to check grammar, style, and improve your writing. Editing tools include style guides, word context, and finding errors. The website's tutorials will strengthen your skills as well as provide helpful suggestions.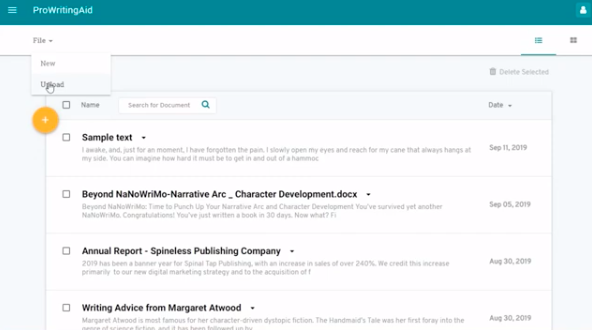 3) Transform Research into Writing – Airstory
You've done the hard work of thorough research, but don't have time to formulate the text. Airstory provides the help that you need to write better blog posts, news articles, and more. Use their boards to organize notes, which can then be dropped into your project. Add this tool to Chrome in order to capture and add URLs to your notes as well as organizing your content with their drag and drop tools.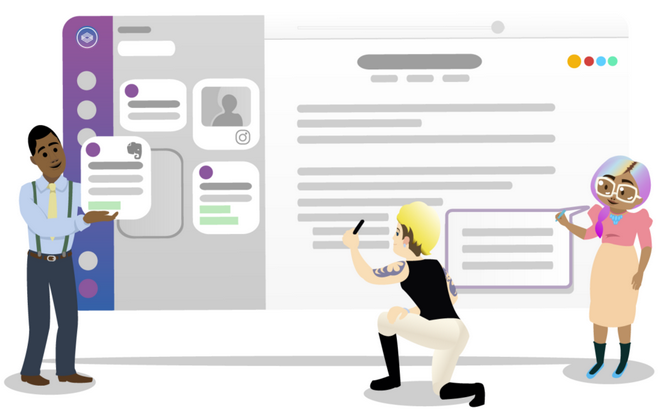 4) Reverse Online Dictionary – OneLook
Get the exact definition of a particular word from multiple resources. OneLook helps you to find the right text to use for your articles and other content. The tool sifts through over 19 million words and 1,000 online dictionaries, then indexes the results in their own search engine. Add this to your favorite browser and get free access to definitions and terms.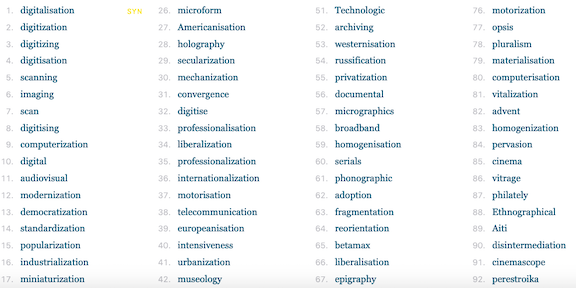 You may also want to read: When It Comes To Writing Content, Keep It Simple, Stupid!
Improve Your Networking with Social Media Groups
1) Reader Insights – Goodreads
Want to connect with like-minded authors and readers? There are many different types of groups inside Goodreads, which is a social network owned by Amazon. Use this platform to stay up to date on what others are saying about your topic. Categories include non-fiction, fiction, literature, book clubs, and more. This is a good way to find out what your readers enjoy as well as gain insights from other published authors.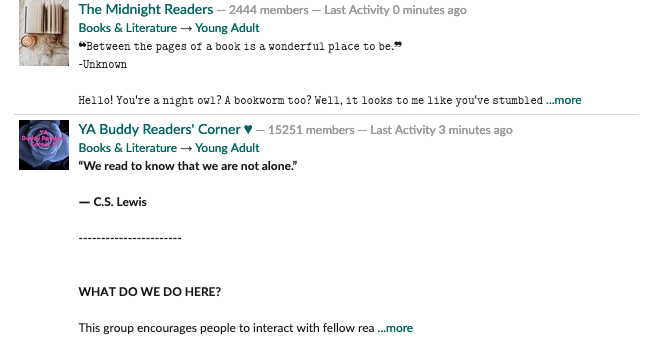 2) Email Turned into Groups – Groups.io
Transform your communication into a global network. With Groups.io users can engage in and create mobile-friendly and interactive communities directly through email. The software is integrated with management platforms like Trello, Zoom, Slack, and Github. Unlike Facebook, you won't find those distracting ads here. Instead, the website includes chat options, user polls, and document attachments.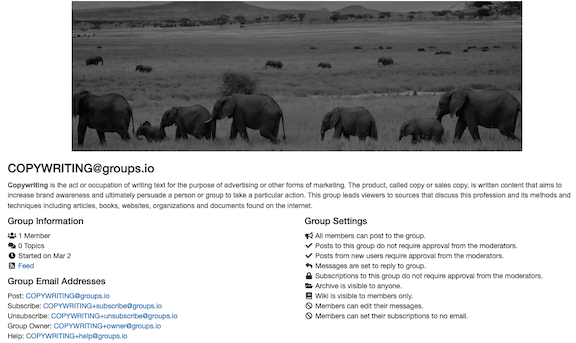 3) Open Source Forum – Reddit
Find out what's going on in your industry with insights and information from others. Reddit connects you with real people who are experts in a particular niche or those just commenting on their experiences. Use this platform to track the latest trends, get your questions answered, and research your target market.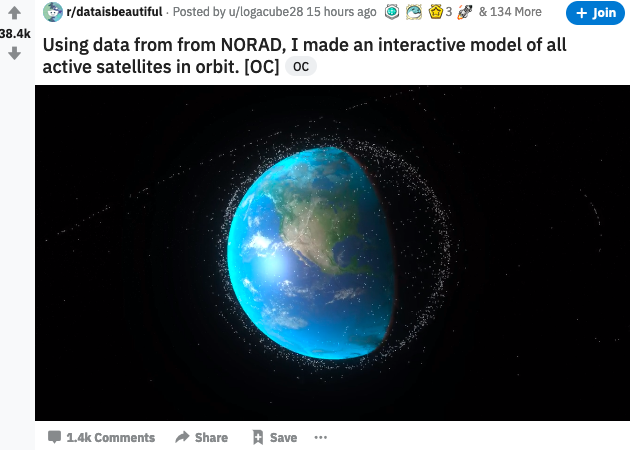 4) Product-Centric Communities – Tribe
Would you like to bring more eyes to your products or services on social media? It's simple to do with this powerful app called, Tribe. The software helps brands create a stand-alone website or integrated communities for existing websites. Users can connect and start interacting, providing invaluable feedback and information you can use to help improve your business or book topics. Ready-to-use widgets for products are included along with powerful engagement tools such as instant messaging.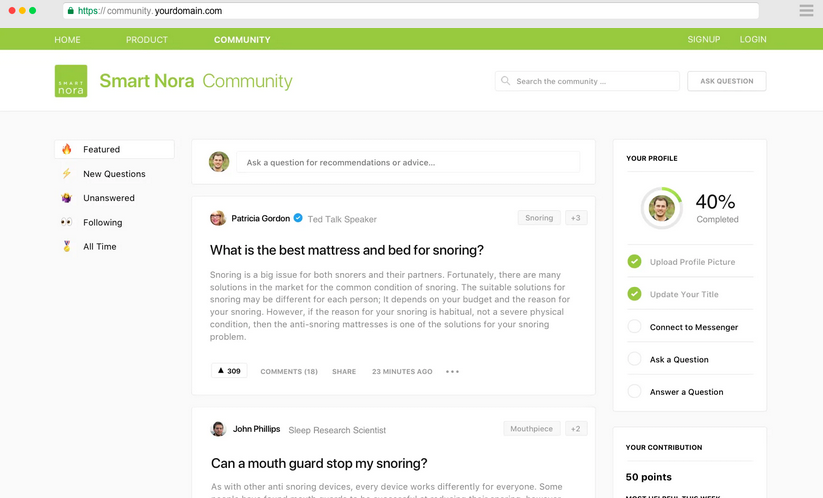 You may also want to read: Get The Most Out Of Social Media Groups for Your Business
Enhance Your Instagram Marketing with These 4 Apps
1) Social Media Videos That Stand Out – Magisto by Vimeo
Make your videos more fun and provide your followers with visual content they will engage with. Magisto by Vimeo is a smart video editor that can be shared on Instagram and other social networks. Choose from professional styles that match your brand along with catchy music that is not copyrighted. Gain valuable insights on how your audience is responding all built into the app available for iOS and Android.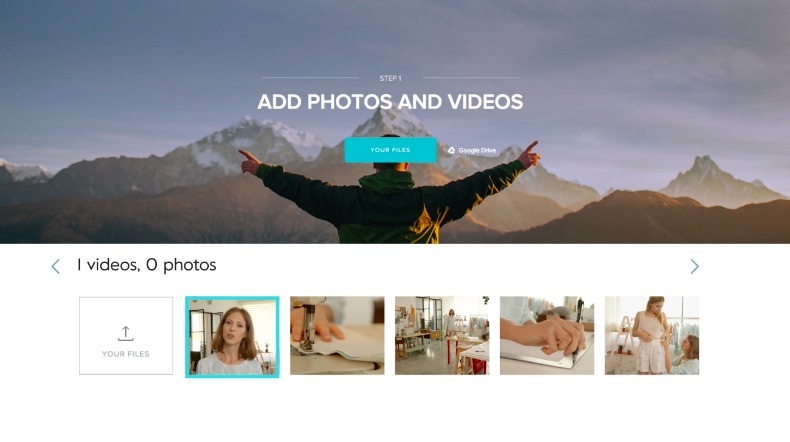 2) Engage Influencers with Shared Content – Repost
A great way to connect with like-minded brands is to get permission to share their content on Instagram. This simple app will quickly help you showcase their images and videos, and will even allow you to include links through QR codes. Repost, available for iOS and Android, copies the captions for you so that your followers know exactly who the post came from. The credit is given to the profile you are sharing from.
3) Creative Images and Videos – InstaSize
Make your photos and videos fit nicely into Instagram and other social networks with fun and engaging filters. InstaSize, available for iOS, allows you to instantly add your content and create the right dimensions. Their software will help you edit and share your posts all from one place with a choice of hundreds of different filters, backgrounds, color selections, and more.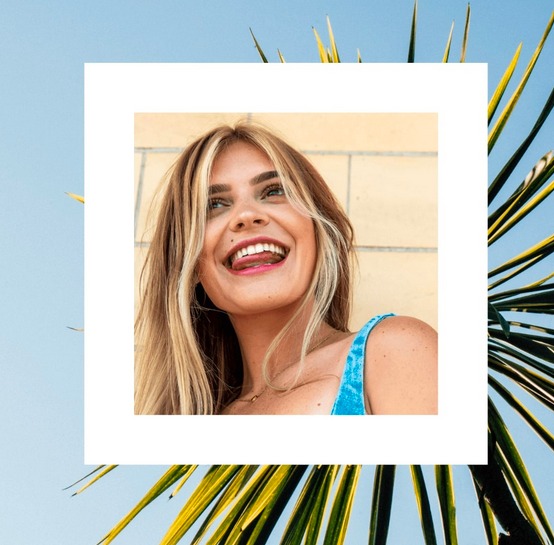 4) Gather Several Images Together – Photo Collage Montage Maker
Add more to your brand's images with a photo collage. Photo Collage Montage Maker, which is available for iOS, allows you to add multiple photos with several different frame styles to choose from. Make your posts stand out and more visually attractive with this simple mobile app. Features include over 30 premium filters, retouch tools, custom borders, a text editor, clip stickers, and background editing.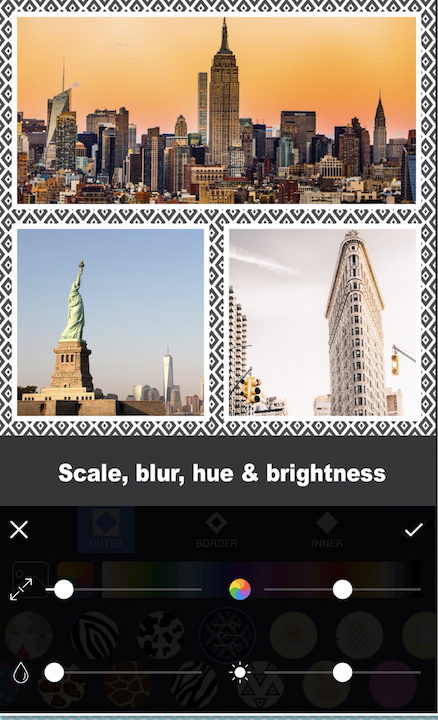 You may also want to read: Creative Ways To Repurpose Your Instagram Content For Email Marketing
This is a curation of 3 Business Tips posts that originally appeared on susangilbert.com. They are republished here with permission:
https://susangilbert.com/improve-your-content-writing-skills-with-these-4-tools/
https://susangilbert.com/improve-your-networking-on-social-media-with-groups/
https://susangilbert.com/enhance-your-instagram-marketing-with-these-4-apps/
Sign Up For Our Mailing List
If you'd like to receive more in-depth articles, videos, and Infographics in your inbox, please sign up below. We'll also keep you abreast of our upcoming soup-to-nuts blogging class.
Sign up for the newest articles from Curatti, delivered straight to your inbox
Featured image: Copyright: 'https://www.123rf.com/profile_juliatim' / 123RF Stock Photo
The following two tabs change content below.
Online Marketing with Focus - Let Susan Guide you to Online Success. Especially loves to help Authors, Speakers, Coaches & Entrepreneurs.
Susan Gilbert
uses her laser focus knowledge to coach and provide online marketing and social sharing programs. Author and publisher of several books including "The Land of I Can," and "KLOUT SCORE: Social Media Influence," Susan combines online marketing with strategic thinking. Follow her Digital Marketing Tips at her blog:
www.SusanGilbert.com
Latest posts by Susan Gilbert (see all)